The Toka Box Must-Watch Indian Movie List!
posted by Toka Box Editorial Team , May 26, 2020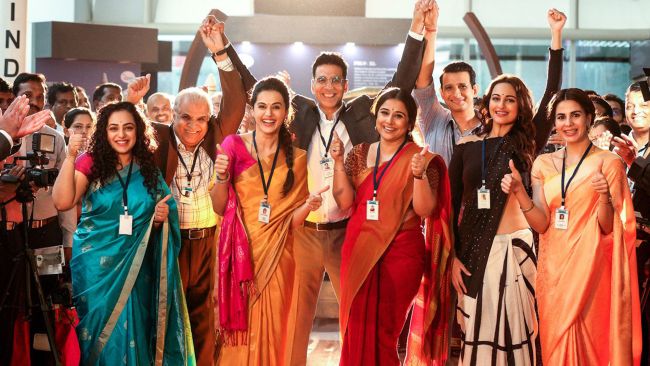 During our time at home, my daughter and I have been watching a lot of wonderful Hindi movies that are great for children too. Apart from rediscovering old favourites like Lagaan and Swades, we have discovered new gems like Dangal, Makdee, and Chillar Party! We find that this is also an interesting way to learn and absorb Hindi.

Here is our list of awesome Indian movies to watch during our time at home! Children pick up conversational language skills and have access to our culture too.

1. Lagaan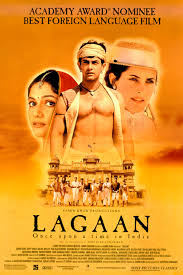 The film that went to the Oscars, Lagaan is inspirational, fun, filled with fabulous songs and boasts of lovely cinematography.
2. Chak De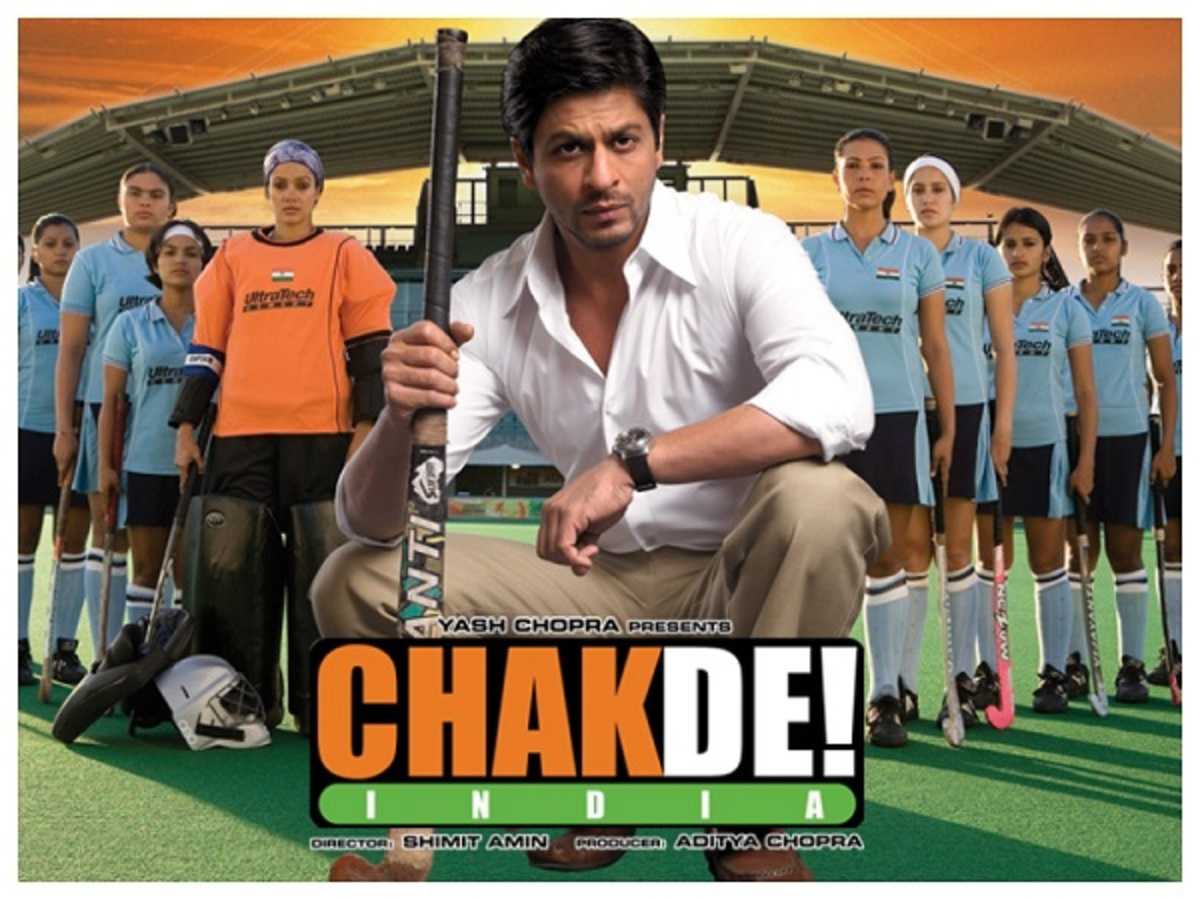 One of our absolute favorites, we love the sports narrative arc and the story about the powerful female athletes in the movie. We also love movies about coaches inspiring players, and this one is just that. The movie is about Kabir Khan, a former hockey star whom many believed betrayed his country. He then begins coaching the Indian women's national hockey team to prove his loyalty to the nation.
3. Dangal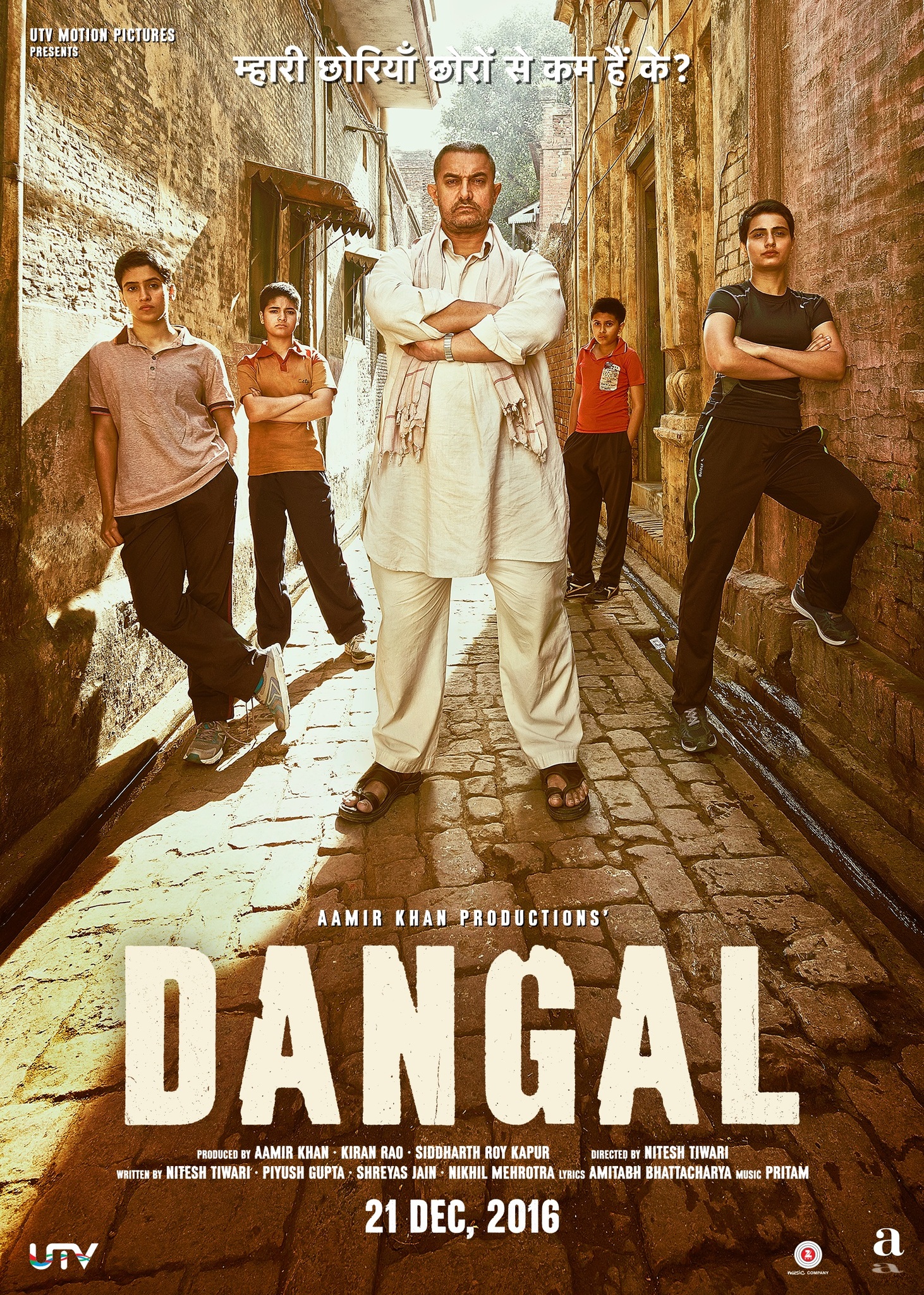 My daughter watched this movie at her friend's house many months ago. We watched it again when we were at home and boy do we love it. The movie is based on the Phogat family, a Pehlwani wrestler who trains his daughter to be ace female wrestlers.
My daughter doesn't know too much of Hindi but even now she walks around saying the movie's famous lines, "bahut ho gayi pehlwani, ab dangal hoga!"

4. Mission Mangal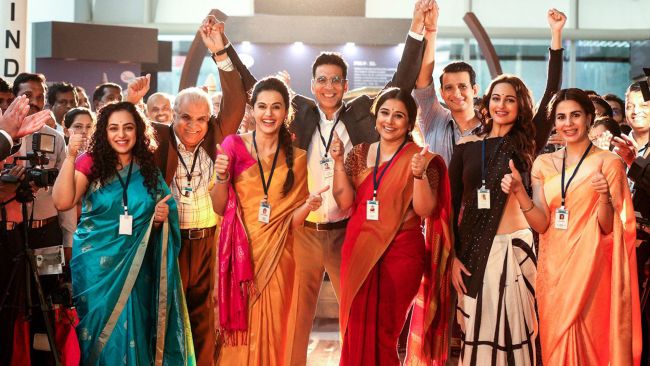 Partly based on the lives of the women at the Indian Space Research Organisation who contributed to the Mars Orbiter Mission, which was India's first interplanetary mission. My daughter and I absolutely loved Hidden Figures and she is a huge fan of Marie Curie, which was why we loved this one too. Women in STEM? We're always ready!
5. Swades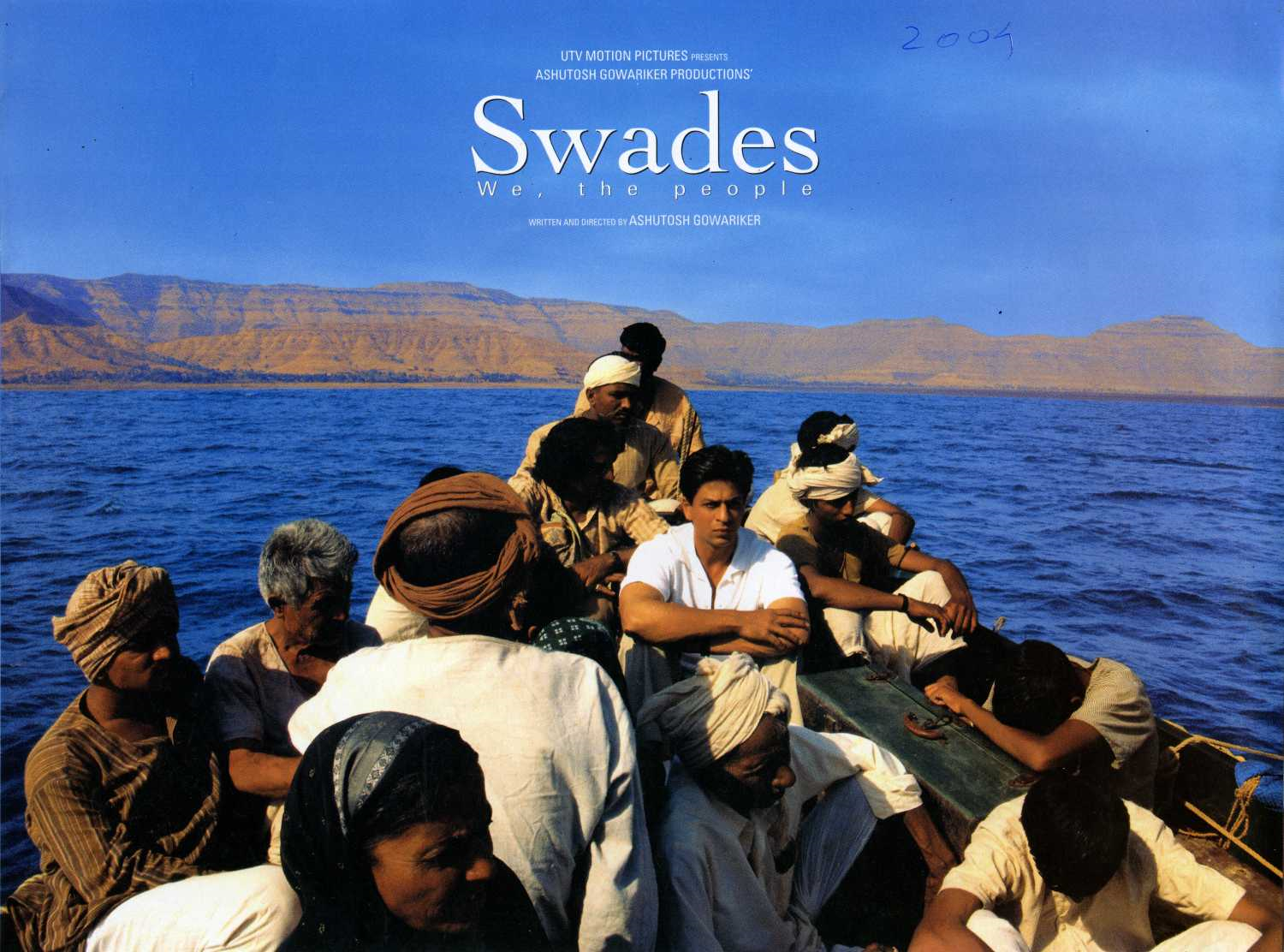 Swades is about an NRI who comes back to India and tries to make a difference. Largely regarded as a cult film, we enjoyed this one a lot and loved its music.

6. Delhi 6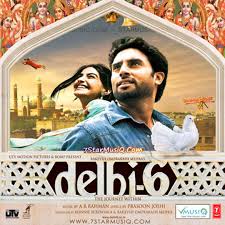 Starring Abhishek Bachchan and Sonam Kapoor, this movie had interesting twists and turns and we loved how it took us through the gulleys and metros of Delhi. We loved the songs too!
7. Makdee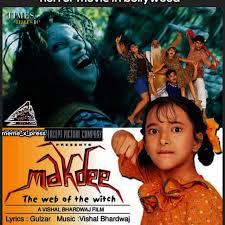 Vishal Bharadwaj is one of my favorite Indian directors and I was thrilled when I realized that he made a movie for children. The movie is about a girl named Chunni who lives in a village in India and encounters a witch in a haunted old mansion in her neighborhood. The witch traps Chunni's sister but agrees to let her go only on one interesting condition. Chunni has to bring her something. This movie is fun, thrilling and has a superb performance by Shabana Azmi as the witch!

Have others you want to add to the list? Let us know!

Featured Image: Space.com