Books We Loved This Month
From chapter books and non-fiction books to beautiful picture books, we have great picks for you this month!


The Gopi Diaries: Finding Love by Sudha Murty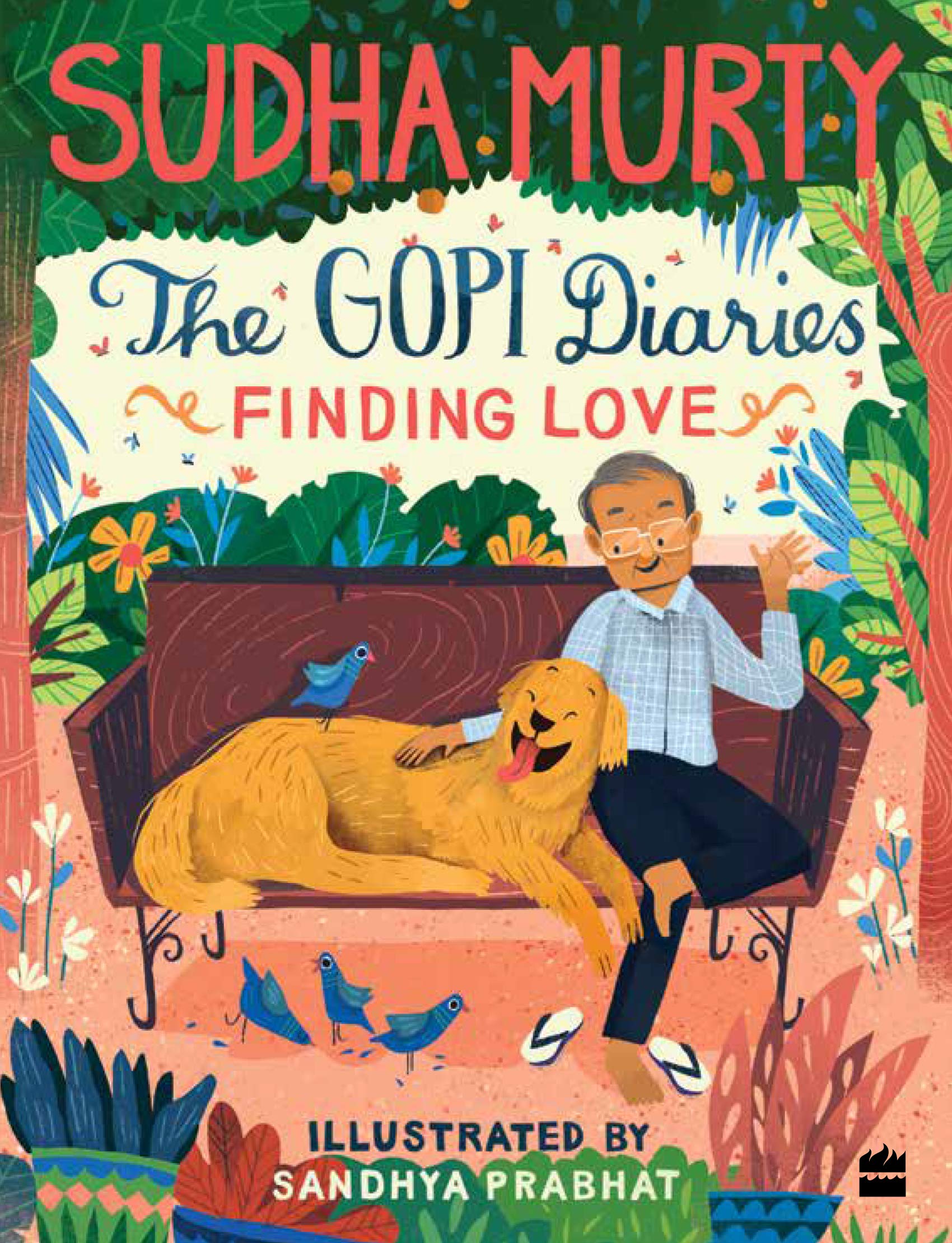 The much-awaited follow-up to Sudha Murty's first book is finally here! The Gopi Diaries is a series of children's books, early chapter book readers, about the author's gorgeous, loveable and individualistic golden retriever, Gopi. This book is part 2 in the series and is called Finding Love. It takes place when Gopi is a little older and has many adventures! He gets a teacher, visits the author's office, chases butterflies, meets other dogs, and has an incredible time! It is wonderful to read about Gopi's adventures and to see the world from his eyes. The very first chapter ends with such a delightful surprise. It is truly fascinating to see how Gopi looks at us as humans and how he loves to enjoy life to the fullest. This is a superb early chapter book to get children to read chapter books independently. Don't miss it!

You can read more about the first part of The Gopi Diaries, titled Coming Home, here!


Mermaids in the Moonlight by Sharanya Manivannan
My daughter, ever the mermaid lover, was fascinated to read Sharanya Manivannan's mesmerising picture book about mermaids from different cultures and folklore from around the world. The mythology of mermaids has always enthralled children but I love that this book dives a little deeper into the mythos and explores strong female identities, both caring and ferocious, just like the ocean.
We read about Sedna from the Arctic Circle, Julnar the sea-born from West Asia, Menana of the Ottawa Nation and our very own Suvarnamaccha, daughter of Ravana who fell in love with Hanuman.
To quote the author, "Isn't it amazing how a story can travel, just like a coconut that can float its way from shore to shore?"

The Best At It by Maulik Pancholy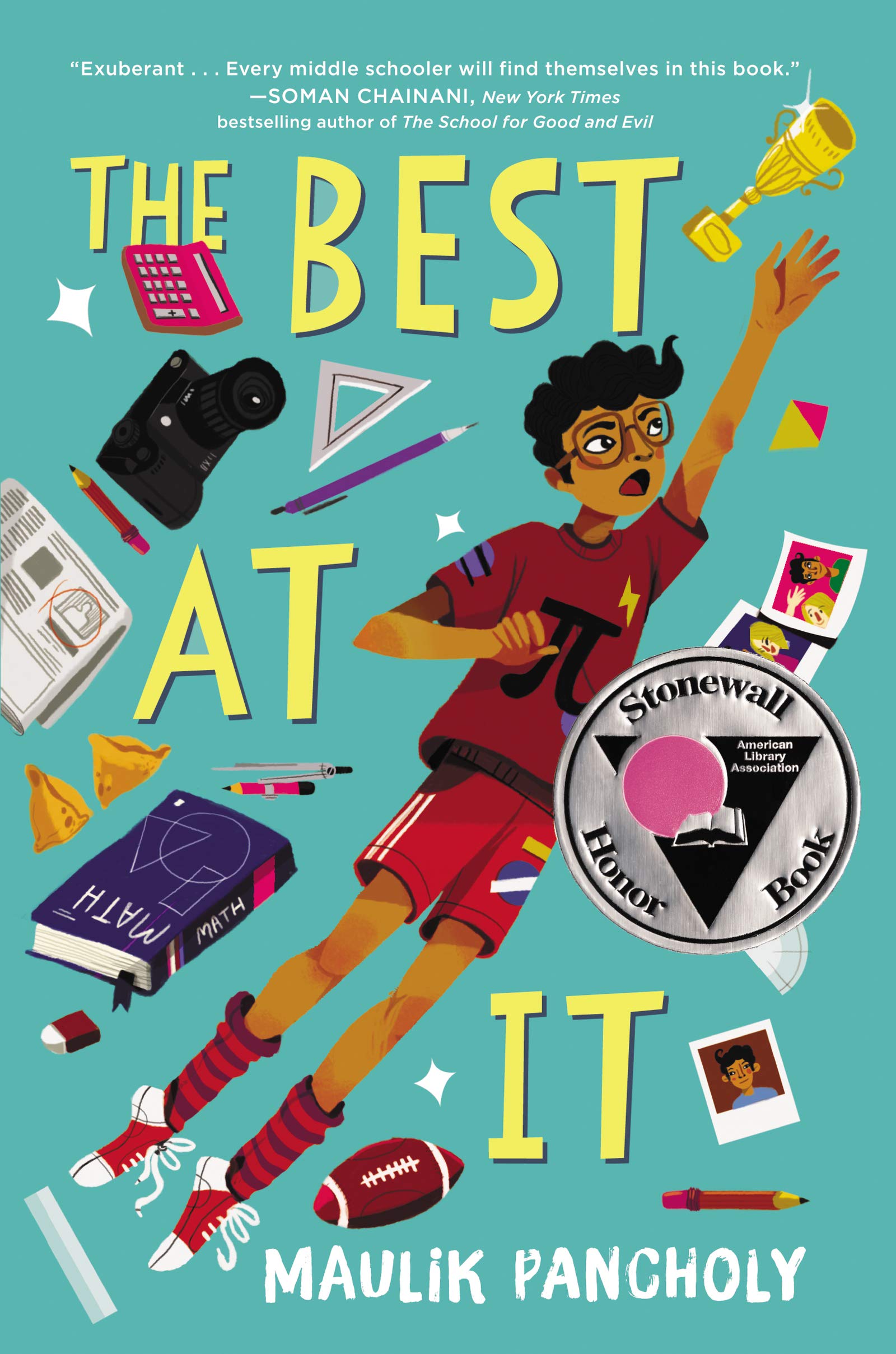 We loved reading this book by American actor Maulik Pancholy. The Best At It is about an Indian American boy, Rahul Kapoor, who lives in India and is going to the seventh grade. Rahul struggles with many things - bullies in school, his struggle to fit in, and his struggle with trying to understand his sexuality. Rahul's only confidante is his grandfather, who tells him to find one thing Rahul is good at and be the best at it. It was great to read about Rahul's life, his everyday ups and downs, and his friendships. The book is filled with scenes that will bring memories to children - loving Christmas and Diwali with equal gusto, going to malls with friends, stuffing one's face with caramel popcorn, competing for Mathletes, entering football tryouts, falling in love. We love how engaging and beautifully written this book is and we highly recommend it!
The Very Glum Life of Tootoolu Too by Stuti Agarwal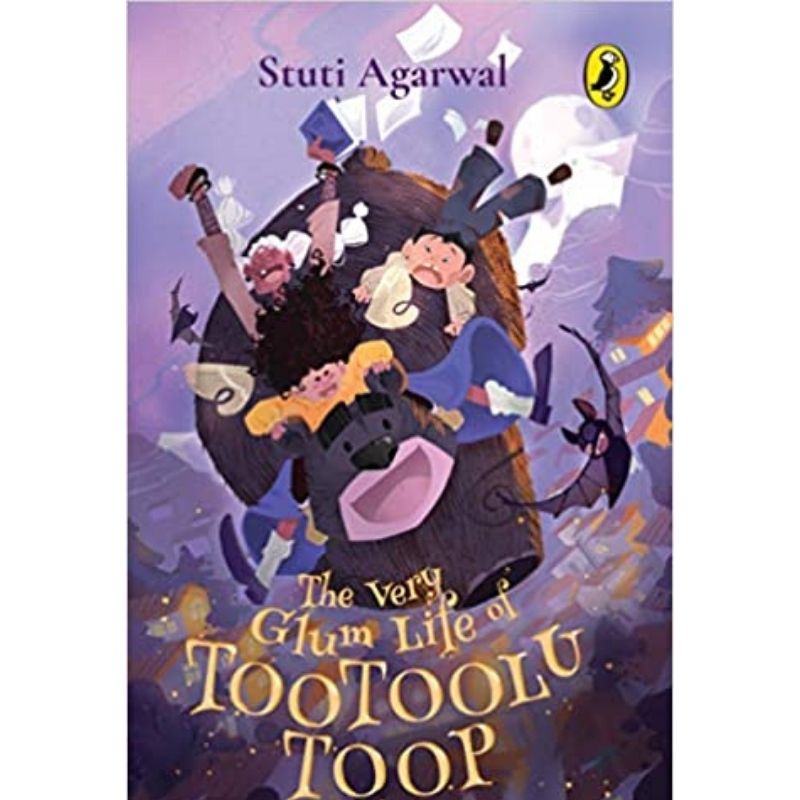 A novel with elements of fant - the book is about ten year old Tootoolu, a witch of the oonoodiwaga tribe from Darjeeling, who was to live the life of ordinary humans - a 'glum,' as they call it. Tootoolu, like others in her tribe, has magical abilities from birth and is taught from age one to channelize it. Tootoolu wants to get into school and master chores without magic. She runs away and meets an old lady named Bhutia Boju, who takes her under her wing. Tootootu makes friends in school and learns to adjust to the life of a glum. But there's a mystery for Tootoolu to solve, all starting with the suspicious looking underground room in Boju's house. Filled with surprising twists and turns, this book will thoroughly entertain you!


Unearthed by Megha Gupta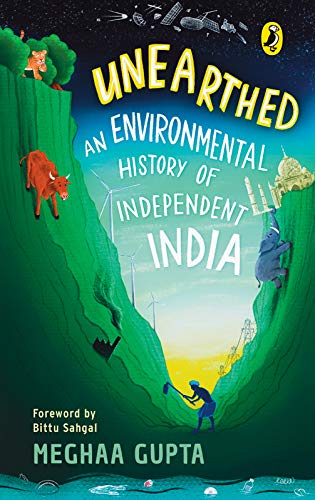 Unearthed: An Environmental History of Independent India by Megha Gupta is a great way to understand India's journey through many important movements and moments, from deforestation and agrarian revolutions to pollution, water crises, the famous tiger project and of course, dividing land, and movements like the Narmada Bachao Andolan. We love how this book allows the child to form his or her own perspective and to look at the past for answers. We are going through a significant time today as far as environmentalism is concerned and this is a great resource to understand our own current scenario in a better light.

Three Wise Monkeys by Divya Kadam and Anita Jain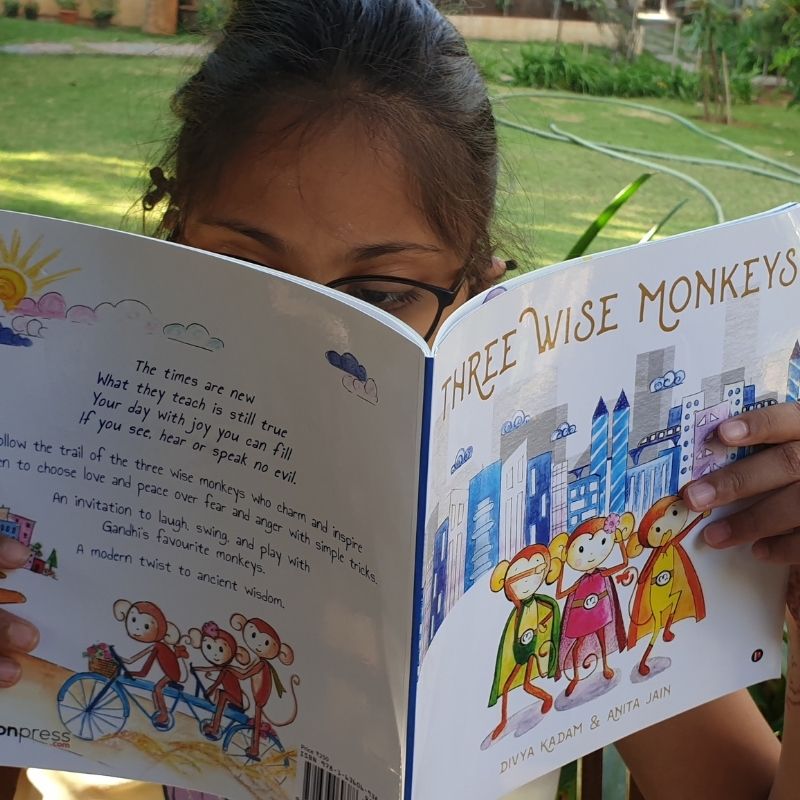 My daughter was fascinated by this modern retelling of Gandhiji's story of the three monkeys and the three important tenets - see no evil, hear no evil, speak no evil. The story sees the three monkeys taking leave of Bapuji and traveling into the city to remind children about these three important principles. We love the modern retelling of a story with a lot of wisdom.