Karan Johar's first picture book is refreshingly honest and open-hearted
posted by Shweta Sharan, February 25, 2021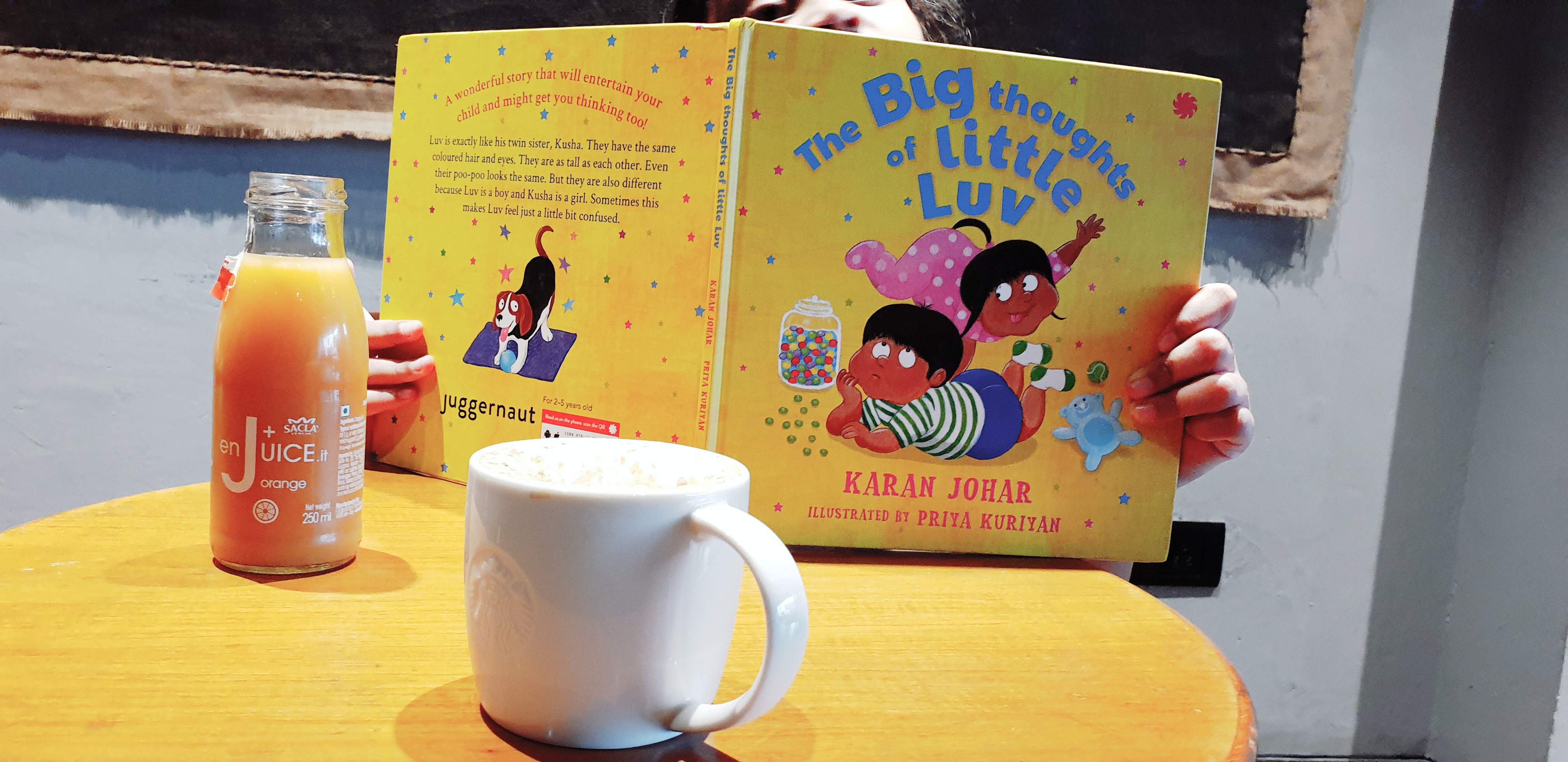 Here's why Big Thoughts of Little Luv by Karan Johar really won us over!

We were pleasantly surprised by Karan Johar's foray into picture books, Big Thoughts of Little Luv. Most picture books try to draw the line against gender stereotypes by getting their lead characters to state platitudes. The truth is, it is facile to simply tell children that anyone can wear any color and that boys and girls are equal because they won't immediately absorb these statements.
The way to get through to children is with simple logic, childlike curiosity, and a great story. This is why Karan Johar's book works because it nitpicks an adult's logic, something that children understand very naturally.

Big Thoughts of Little Luv is about a boy named Luv. Everyone tells him he is just like his twin sister Kusha but this gets him to question the little things. For instance, why can Kusha wear a dress and still do pretend fights? Why can't Luv wear a dress or cry when he is hurt? Luv is even more perplexed when he goes to his aunt's wedding and sees his father crying when his aunt leaves to go to her new house. Also, didn't Luv's mom say that boys don't wear pink but how come daddy ties a pink pagri when they go to the wedding?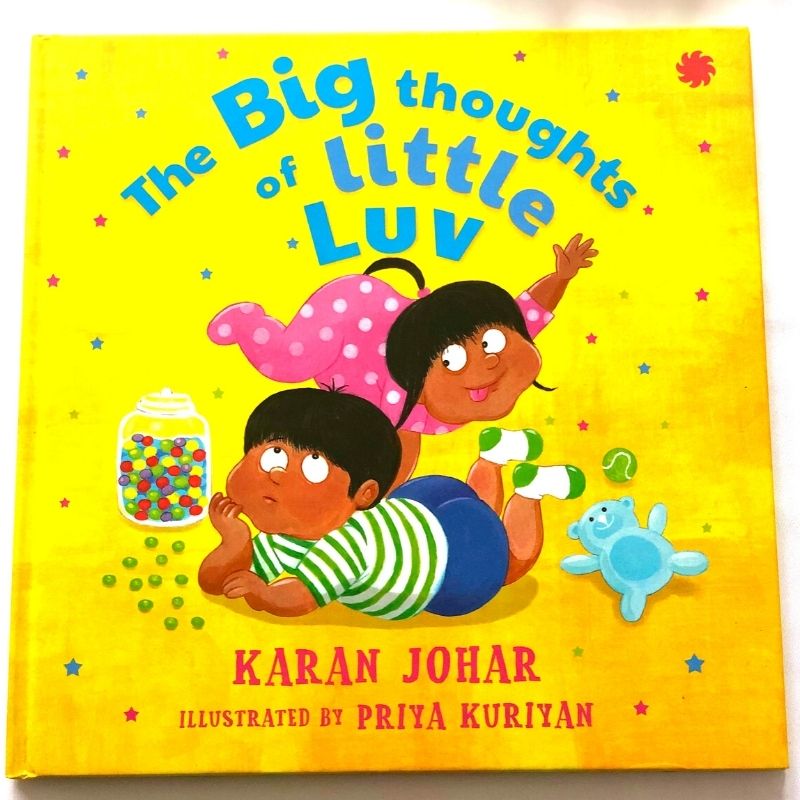 There is something natural and full-hearted about the way Karan Johar tells this story. It strikes a genuine note with its story arc, which circles back cleverly to answer all of Luv's initial questions.

Children have many honest reactions and it is always great to explore them, which is what this book does in an honest and open-minded way.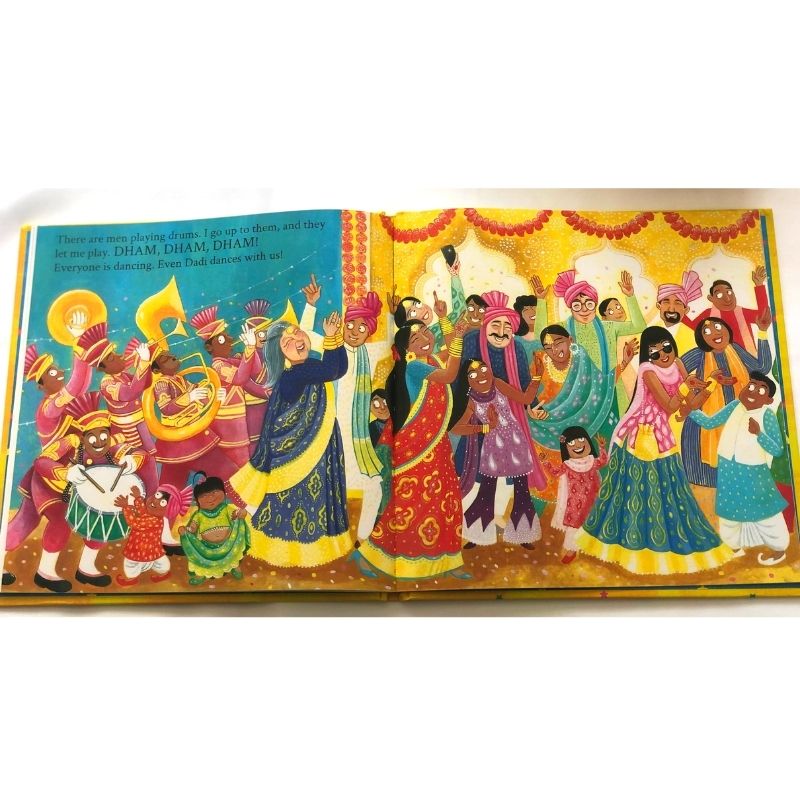 Much like a Karan Johar movie, this book has a grand wedding, a huge family, much vibrancy, and fun! Priya Kuriyan illustrates these scenes to the hilt and there isn't a false note anywhere. The book is published by Juggernaut. We like how true the story is to the voice inside a child's head. The logic that drives the story is so natural and childlike. This is exactly how children try to understand this world.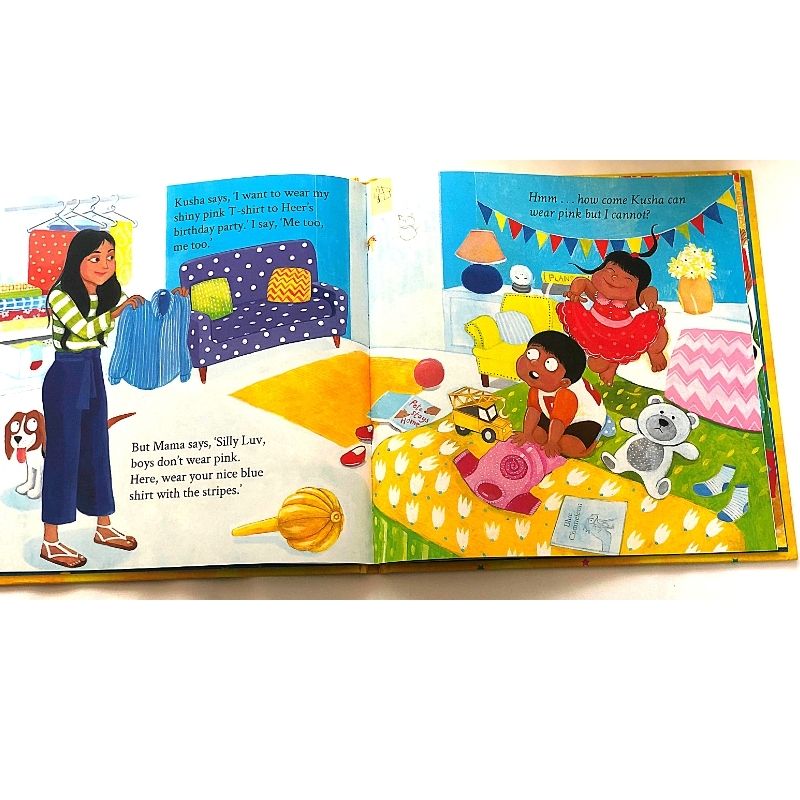 Definitely worth a read!