10 Fun Activities with Kids during the Winter-break!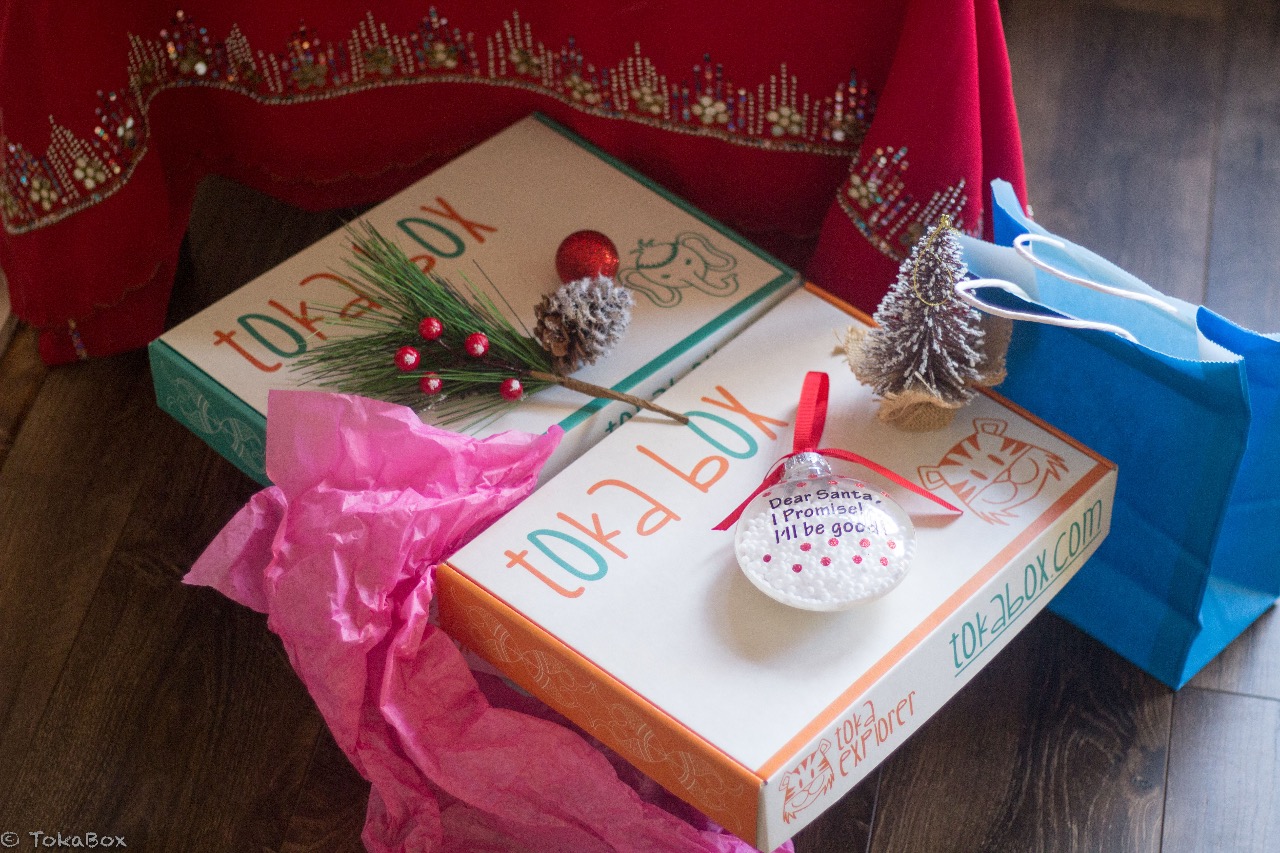 Winter Holidays are upon you and you do not have travel plans, no family visiting! You pick your brain on what to do with the kids at home!
Worry not we have you covered. First of all, stay positive and stay warm and you shall survive the winter-break! A little bit of planning and positive thinking and you will sail through the cold winter months.
Here are few tips and ideas on some fun activities for the kids this winter!
Holiday Baking

Winter Holidays and Baking go hand in hand! The Internet is loaded with recipes as you all know - You just need to know which one to pick for kids to enjoy! From personal experience, most kids enjoy baking, be it cupcakes or cookies or muffins or even bread- Try them all!
Simple Science Projects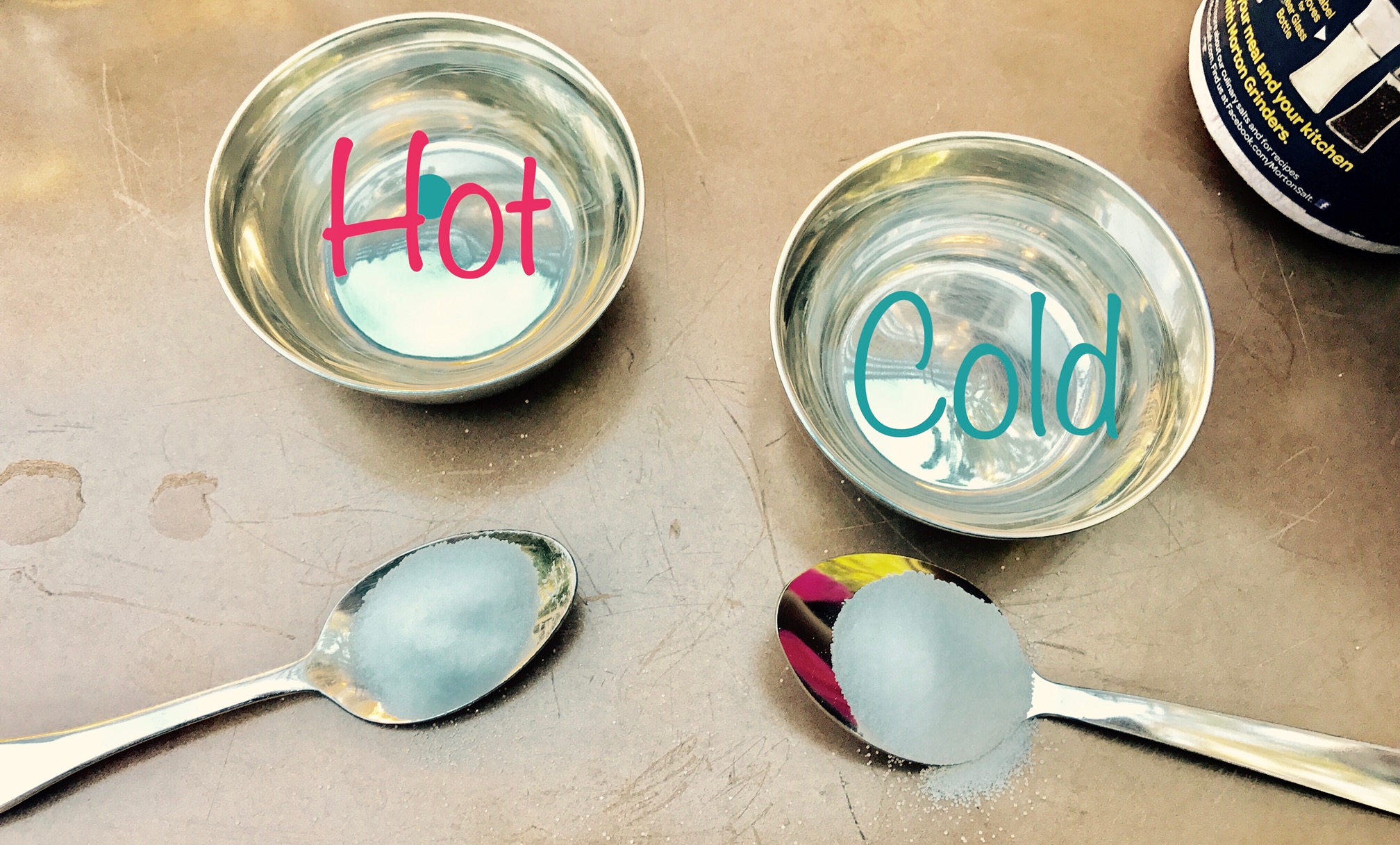 Simple science experiments can be great fun, especially with the older, grade-school kids! Touch base with basic scientific concepts such as acids and bases, good and bad conductors of electricity, salt experiments! Start with this simple one - Mix a spoon of salt in hot and cold water! Which one dissolves faster? Get them thinking, get them curious!

Sign up for our Toka Box Newsletter and get some simple and fun project ideas directly in your mailbox!
Get Eco-friendly - Make Compost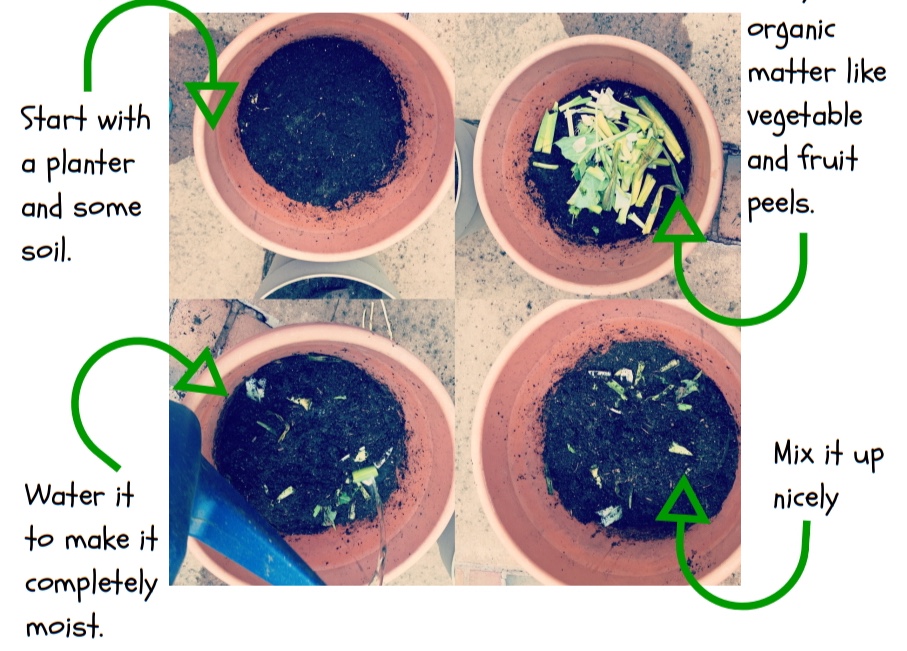 Talking about science, let's also teach kids to be environmentally conscious. Composting is something everyone can and should be doing in their homes. It the easiest way to reduce the amount of waste we send to the landfills! Use all your organic matter - vegetable and fruit peels to make a compost. Do not compost Meat, Bones, Fish, and Fats! You can then use this home-made compost to grow your own veggies.

Once taught, you'll be surprised as to how well kids remember these things! Be assured that they will come back and tell you when you're not doing what you asked of them!
Learn & Teach a New Skill

I remember growing up, us cousins learned a lot of simple skills from our moms and grand-moms during the holidays!! Go down memory lane and think - Sewing would be top on most of our ancestor's skill-sets. Learn and teach it to kids. Sewing not only helps children with their fine motor skills but is also a life skill!
Music/Dance/Yoga

Most kids love music and dance! Dance is a great way to express yourself and its part of our culture, so why not make it part of your kid's life starting early. Similarly, introducing your kids to yoga at an early age can help them develop healthy lifestyle habits and set the foundation for a fit future! Be sure to get advice from someone who practices Yoga, on what exercise kids can and should do! Both Dance and Yoga are physical and especially useful when you are stuck inside during the cooler weather!
Craft and Book - Toka Box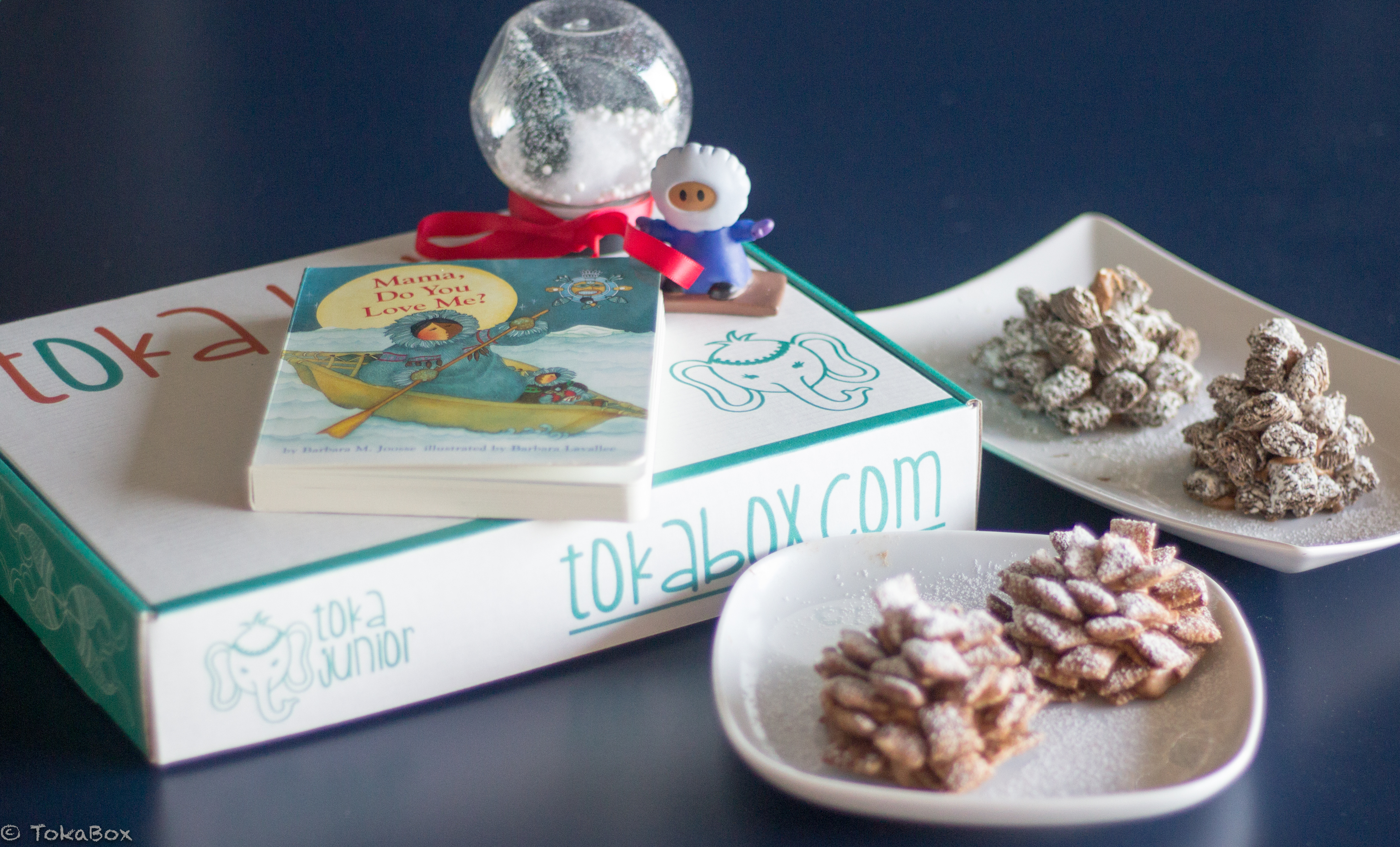 Toka Box provides a book and an activity for your child every month without the hassle of looking for it. It is our monthly subscription box that includes a hand-picked children's book along with related craft activities and its materials! It also comes with a recipe suggestion, one that you can do with your child. For our book, we think beyond the best-sellers and, hand-pick diverse and representative books, to help build your child's library! Many of these unique books from our past boxes are on sale at the Toka Shop. Check them out!
Visit a Museum/library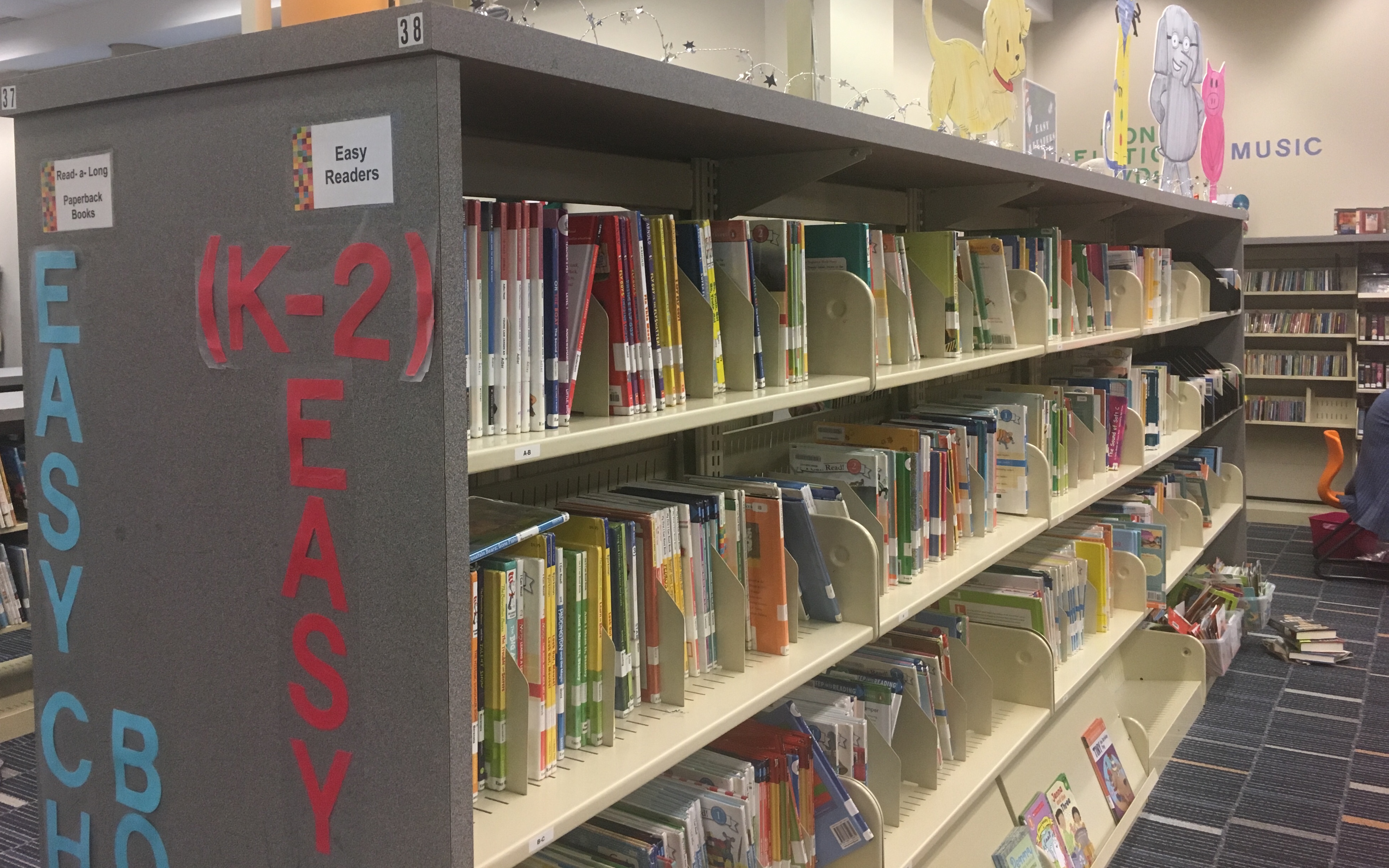 Trust me, they are not as boring as they sound and is definitely one of our favorite things to do. Libraries are much more than just books. They usually have a lot of fun things going on for young kids especially during the Holidays! For instance, during a casual visit this week to pick up some books, we ended up doing some fun craft activities celebrating festival from around the world. Similarly, children's museums are another great way to entertain and learn for both kids and adults! And the best part, they don't cause a strain in your pocket!
If you are in or around California, don't miss these must-see museums!
Play dates with Like-minded Moms (No screens please)!

Winter breaks are tougher mainly because of the lack of outdoor play. And that is why play dates work great if you can find a group of like-minded moms! For older kids, let them play by themselves, but do keep one eye and one ear open. Some pointers from us - Plan ahead, fix a time and the play hours and try to stick by it. Too long or too short play dates don't really work. Take turns with moms and if you are good with kids, plan out activities with them. Board games, drawing, painting or even baking, are more fun when done with friends. While screen time may seem the easy way out, it defeats the whole purpose of a play date in my book!
Coding and Tech for older kids

Yes, that's right! Coding for Kids is very much in. If you are in and around the Bay Area you would know what we mean! Teaching HTML to 3rd-grade kids is considered the norm. So if you have a techie at home, do check out WebSchools like www.w3schools.com and many others that may provide basic coding lessons for kids!
Bundle up head out!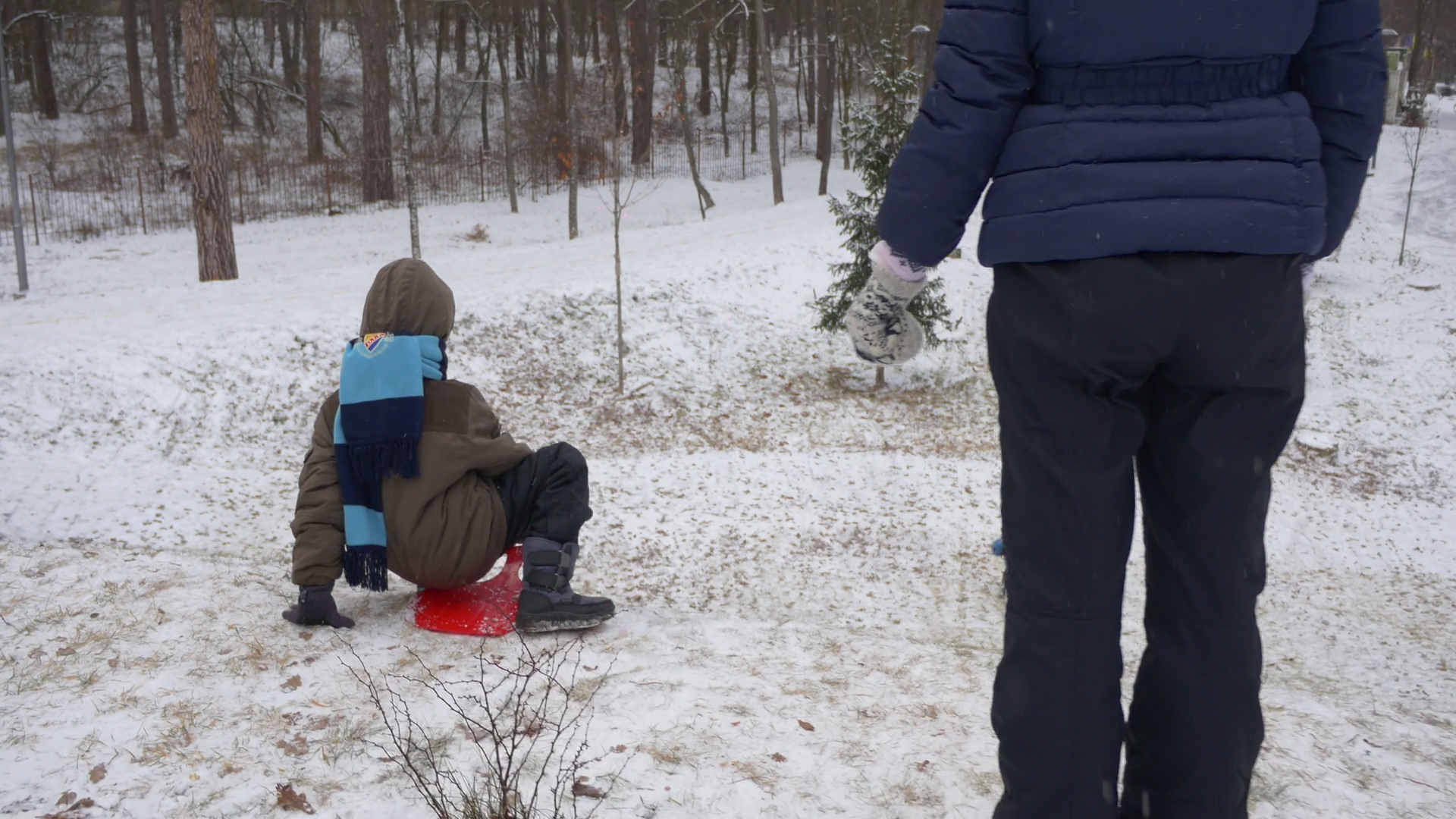 And finally, do not fear the cooler weather. Instead, bundle up and head out! The onset of winter can be a great time to explore the changes in nature, especially for young curious minds! Just a short stroll down the street or the neighborhood park is all it takes. Choose the appropriate time in the day, preferably when the sun is out and it's not too windy! But remember to take all the precautions - bundle up, don't be lazy! Caps, jackets, mittens, boots...layering up is the best way to keep warm I find!