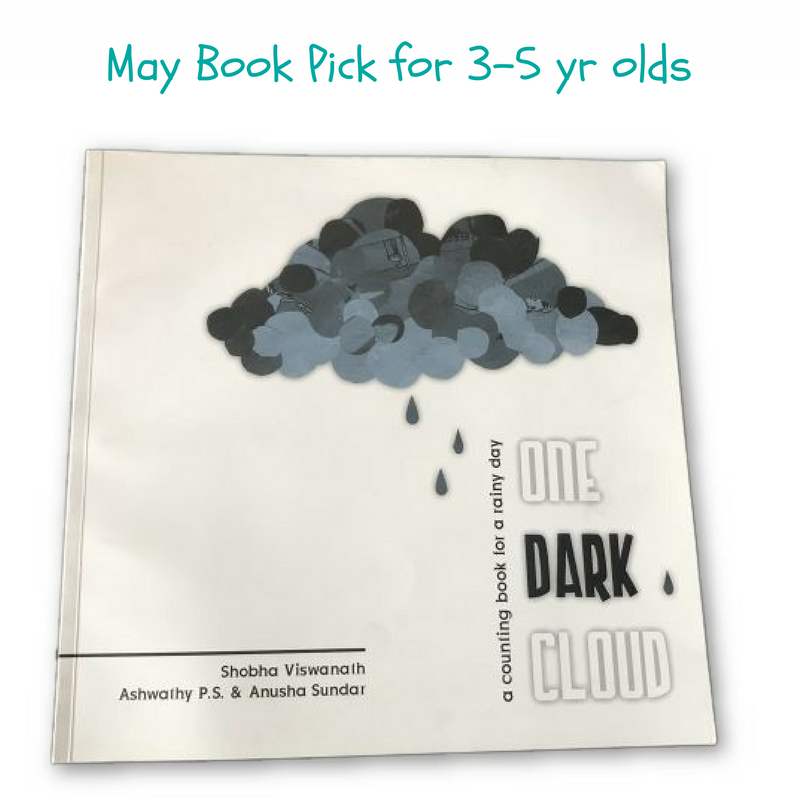 Toka Junior Book Pick
One Dark Cloud by Shobha Vishwanath, illustrated by Ashwathy P.S and Anusha Sundar
Kids will love these big pages of clear bold numbers, simple sentences and lots of colors.Each page helps exactly picture a rainy day, gradually from setting the stage with the appearance of a dark cloud, through final emergence of a dazzling rainbow.
Subscribe to Toka Junior
Gift a Box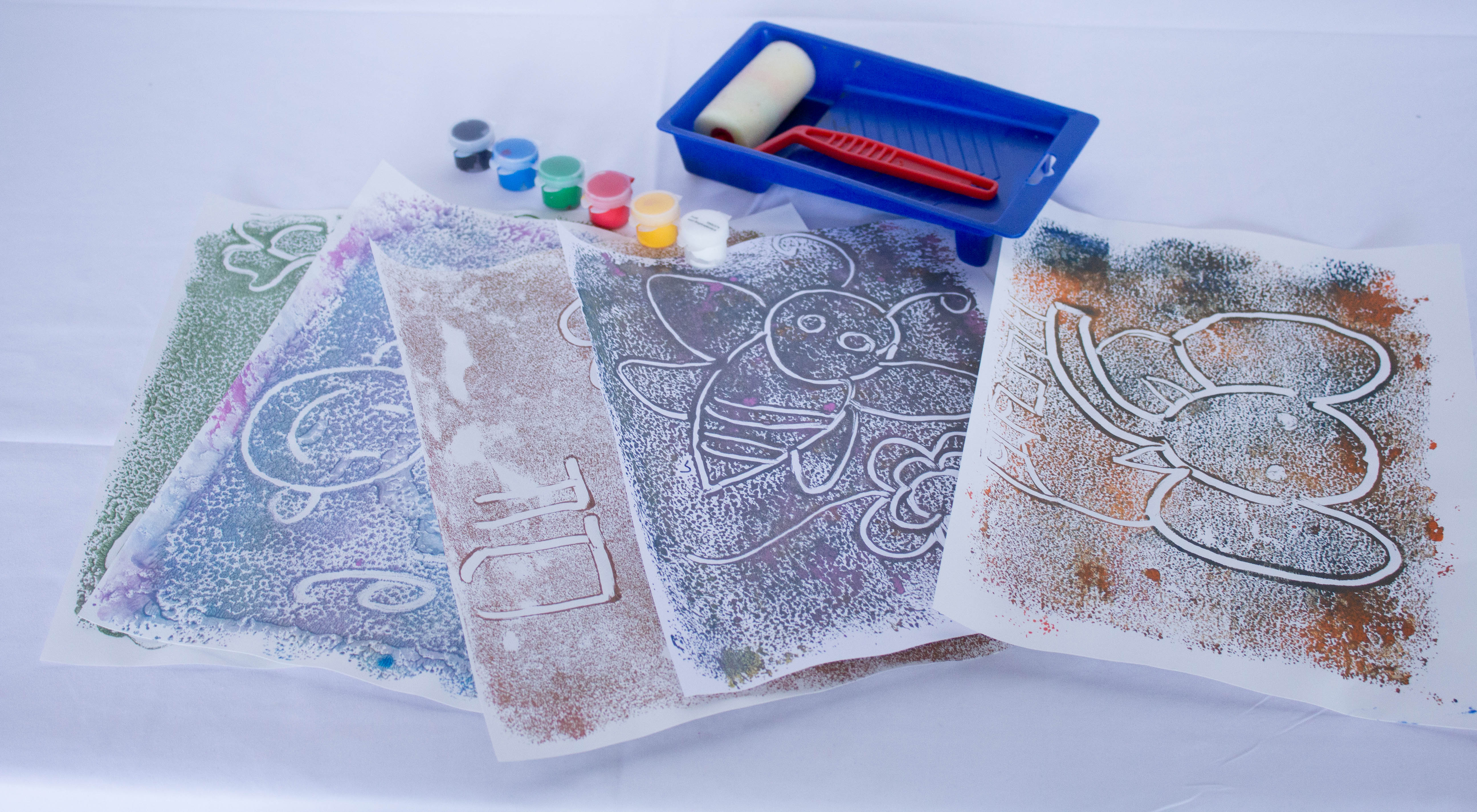 Toka Junior Activity
Monotype Printmaking with Your Preschooler
Make many different types of prints with this printmaking technique. Create multiple images with the materials incldued. An afternoon well-spent making art without worrying about getting the supplies!
Subscribe to Toka Junior
Gift a Box