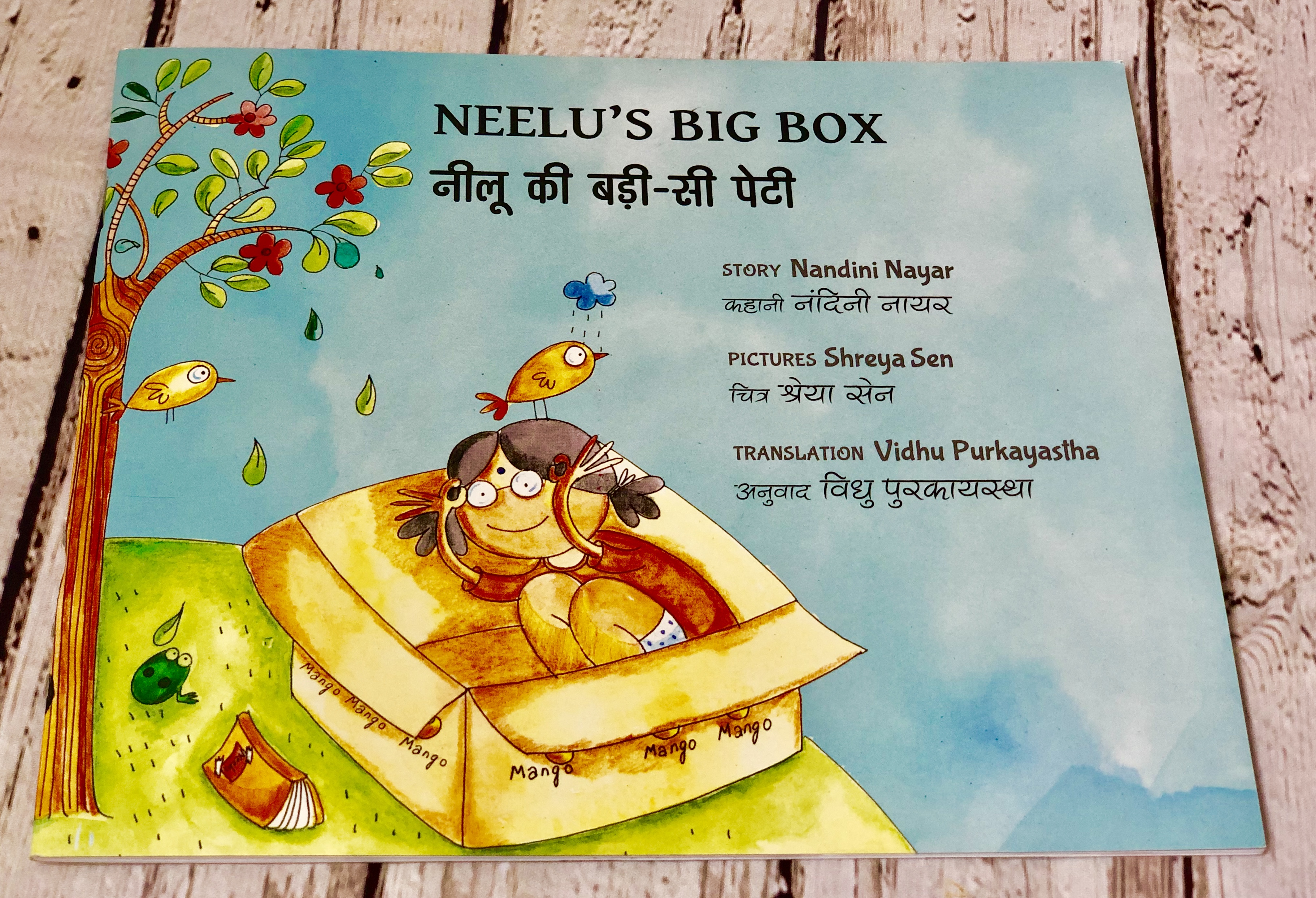 Toka Junior Book Pick
NEELU'S BIG BOX

Written by Nandini Nayar, Illustrated by Sreya Sen
A big box, her grandparents' walking sticks… Neelu has everything she needs for her big, strong fort. But she trips and falls, and the box becomes flat! Whacky pictures take us on a colourful ride into a child's imagination..
Subscribe to Toka Junior
Gift a Box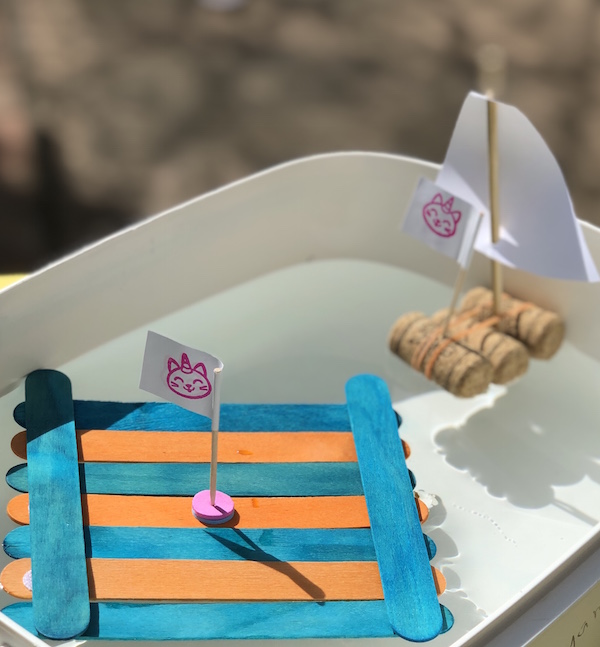 Toka Junior Activity
Make a Boat
We run a science experiment about what floats and what sinks! We then build 2 different kinds of floating boats with simple materials and make it move with the wind!
Subscribe to Toka Junior
Gift a Box