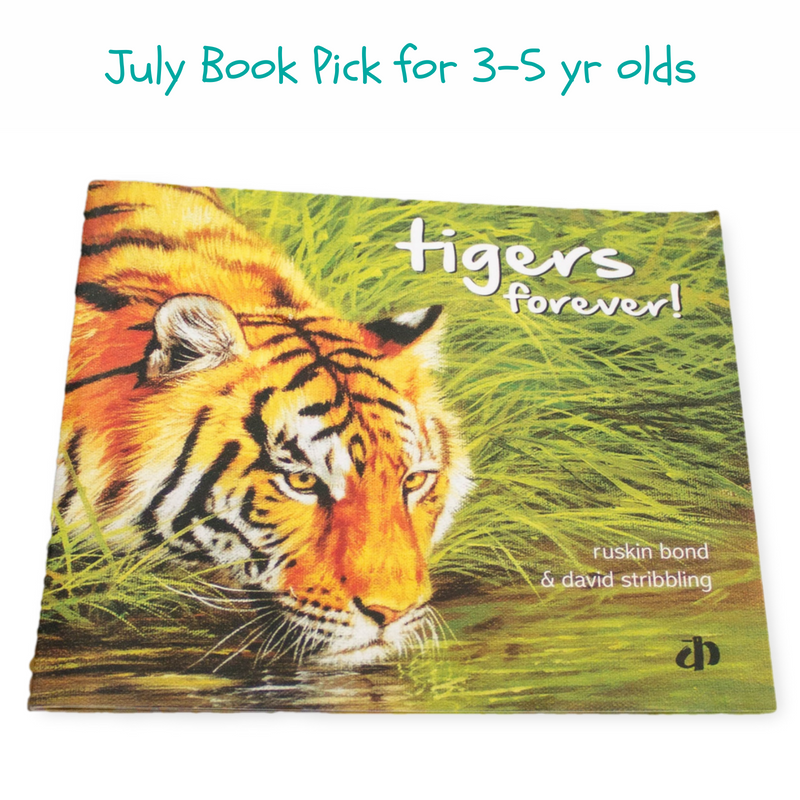 Toka Junior Book Pick
TIGERS FOREVER! BY RUSKIN BOND AND DAVID STRIBBLING
The Tiger is the World's Most Endangered Big Cat. With beautiful images and prose by Ruskin Bond, India's most loved author, the book brings alive the majesty of these creatures.
Subscribe to Toka Junior
Gift a Box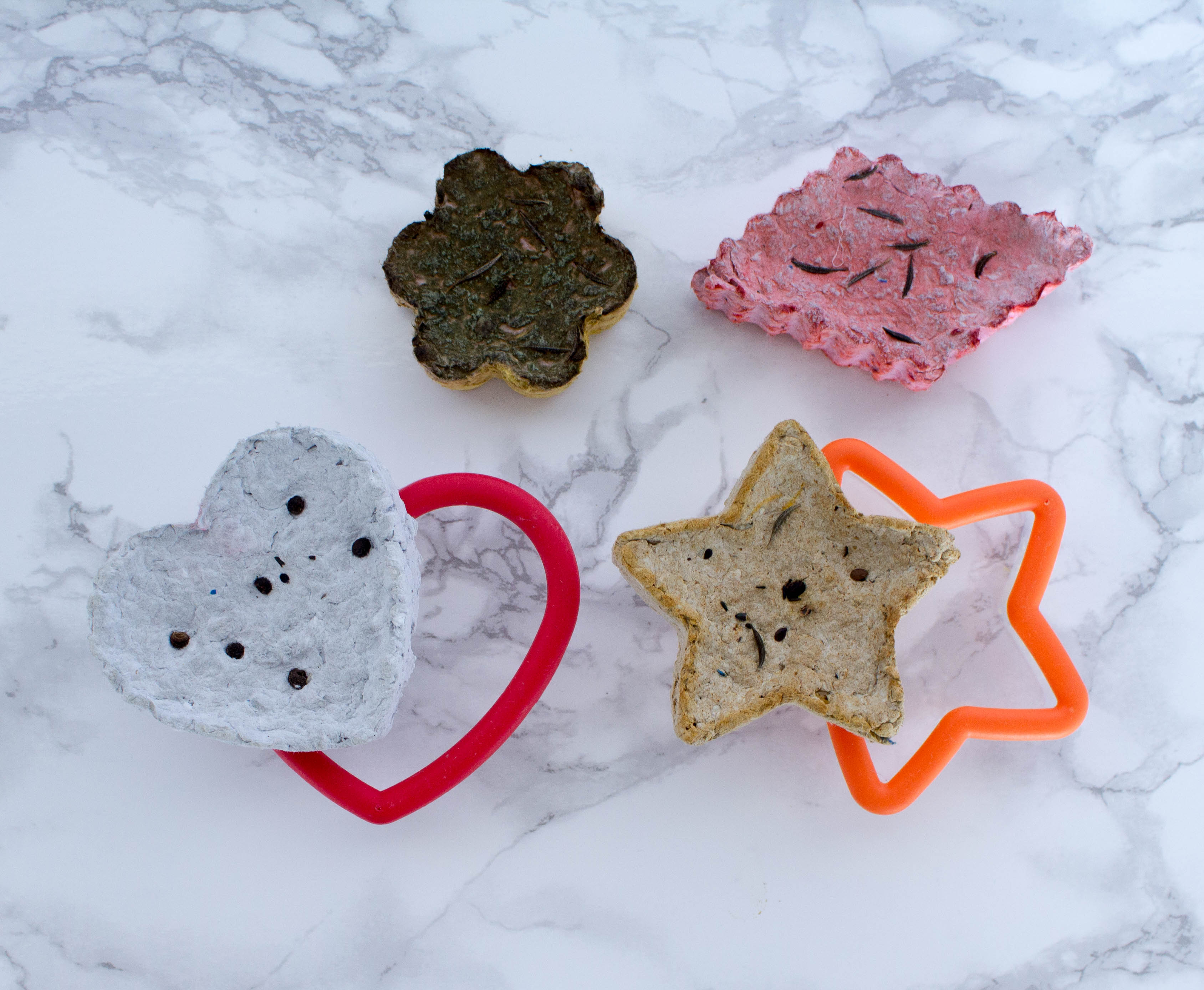 Toka Junior Activity
RECYCLING PAPER
One of the primary reasons why tigers are endangered is because of habitat loss. There are many reasons for deforestation but we can try to conserve, reduce and recycle what we can! Preschoolers learn how paper is recycled and reused!
Subscribe to Toka Junior
Gift a Box