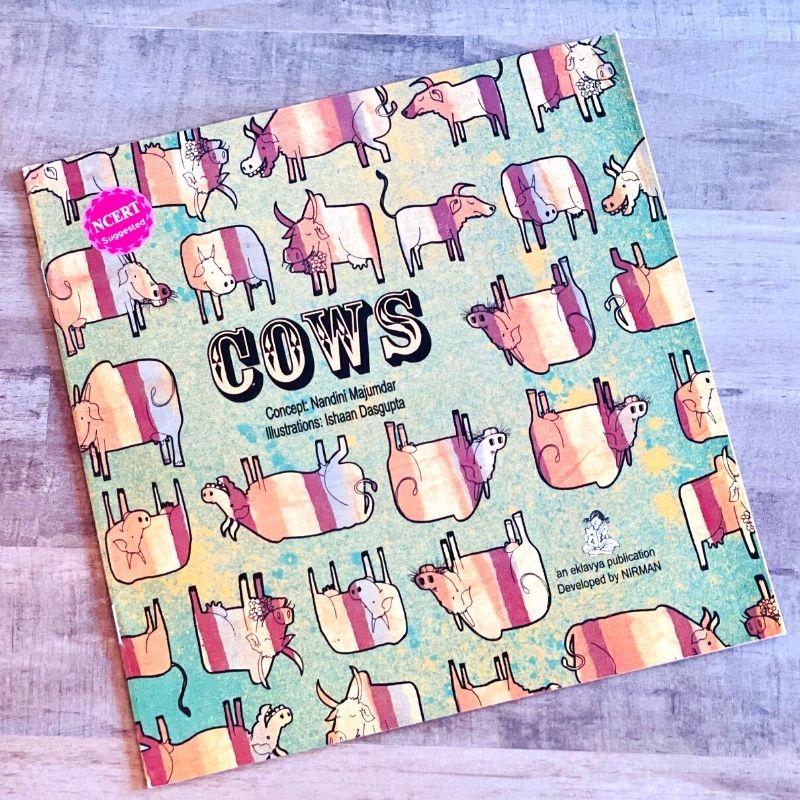 Toka Junior Book Pick
Cows

Written by Nandini Majumdar, Illustrated by Ishaan Dasgupta
A counting book for young children that features the sometimes active but sometimes lazing, but forever fascinating cows on the streets of Varanasi. The images on each page offer rich resource for picture-reading and group talk.
Subscribe to Toka Junior
Gift a Box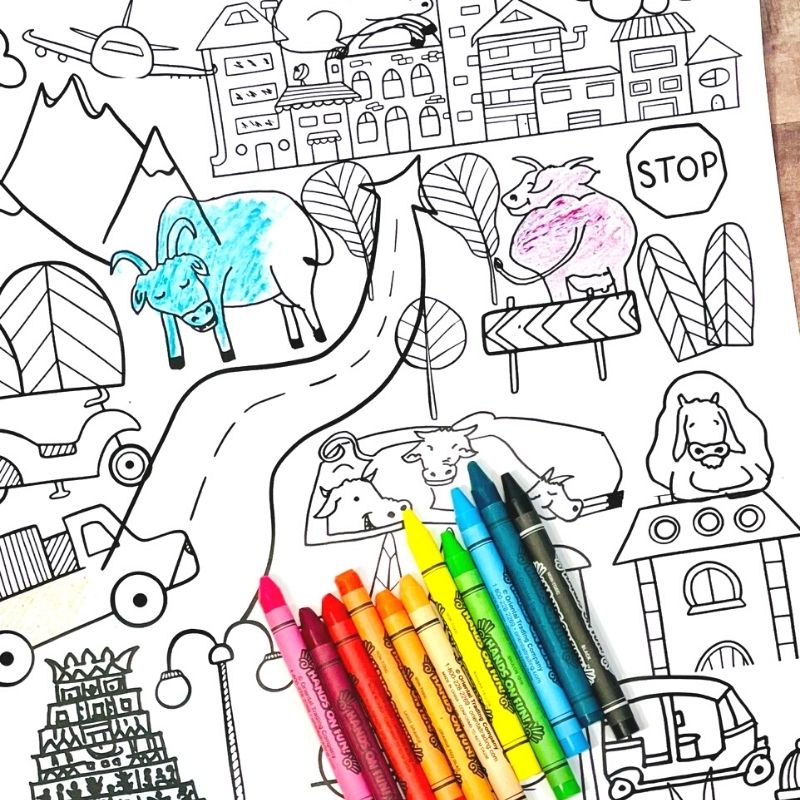 Toka Junior Activity
I Spy the Cows
Find the 10 cows hiding in the poster, building on figure-ground discrimination and pre-reading skills.
Subscribe to Toka Junior
Gift a Box