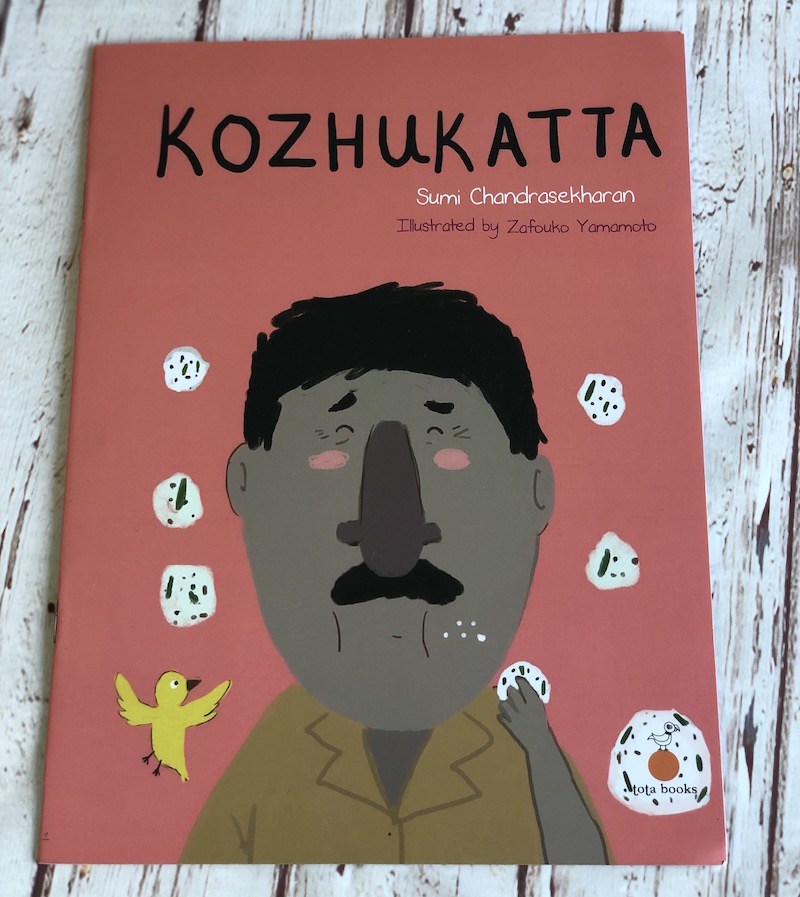 Toka Junior Book Pick
Kozhukatta

Author: Sumi Chandrasekharan, Illustrations: Zafouko Yamamoto
Adapted from a familiar Indian folk tale, the story is about Ponnu, a forgetful man. Ponnu eats delicious Kozhukattas at his friend Kunju's house. But he knows he will forget the name of the food by the time he gets home. He repeats the word "Kozhukatta" to himself all the way home. But a trip and a bump on his head, makes him forget again. Does poor Ponnu get to eat the delicious Kozhukattas again when he can't remember what to call them?
Subscribe to Toka Junior
Gift a Box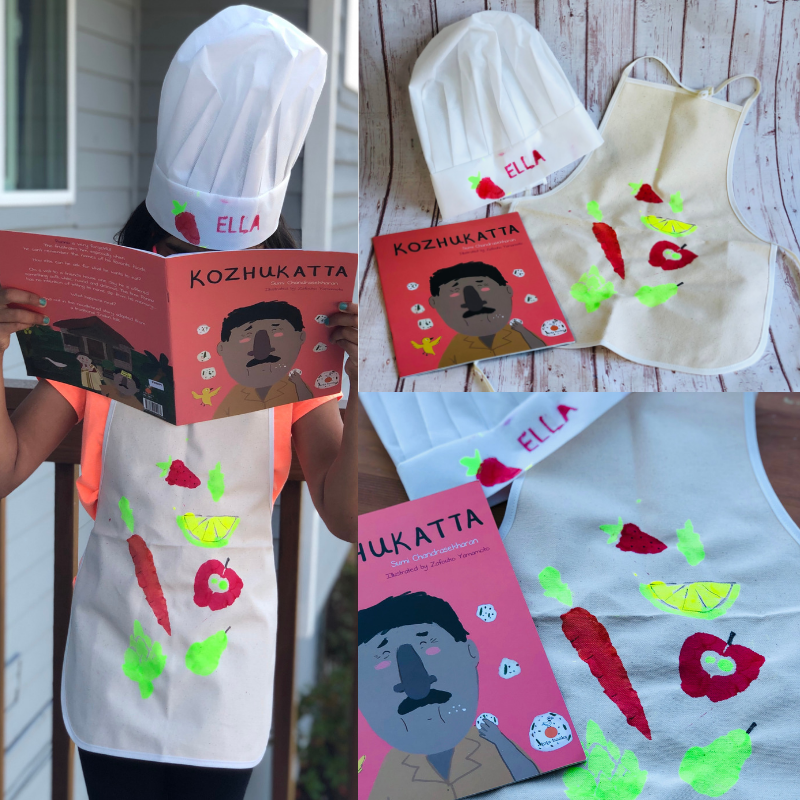 loudinary.com/indian-moms-connect/image/upload/v1564532142/Kozhukatta_vgf84u.jpg" alt="Kozhukatta">
Toka Junior Activity
Chef's Apron and Hat
Decorate your own personalized Chef's Apron and Hat! Wear them when you help your parents make dinner or lunch!
Subscribe to Toka Junior
Gift a Box