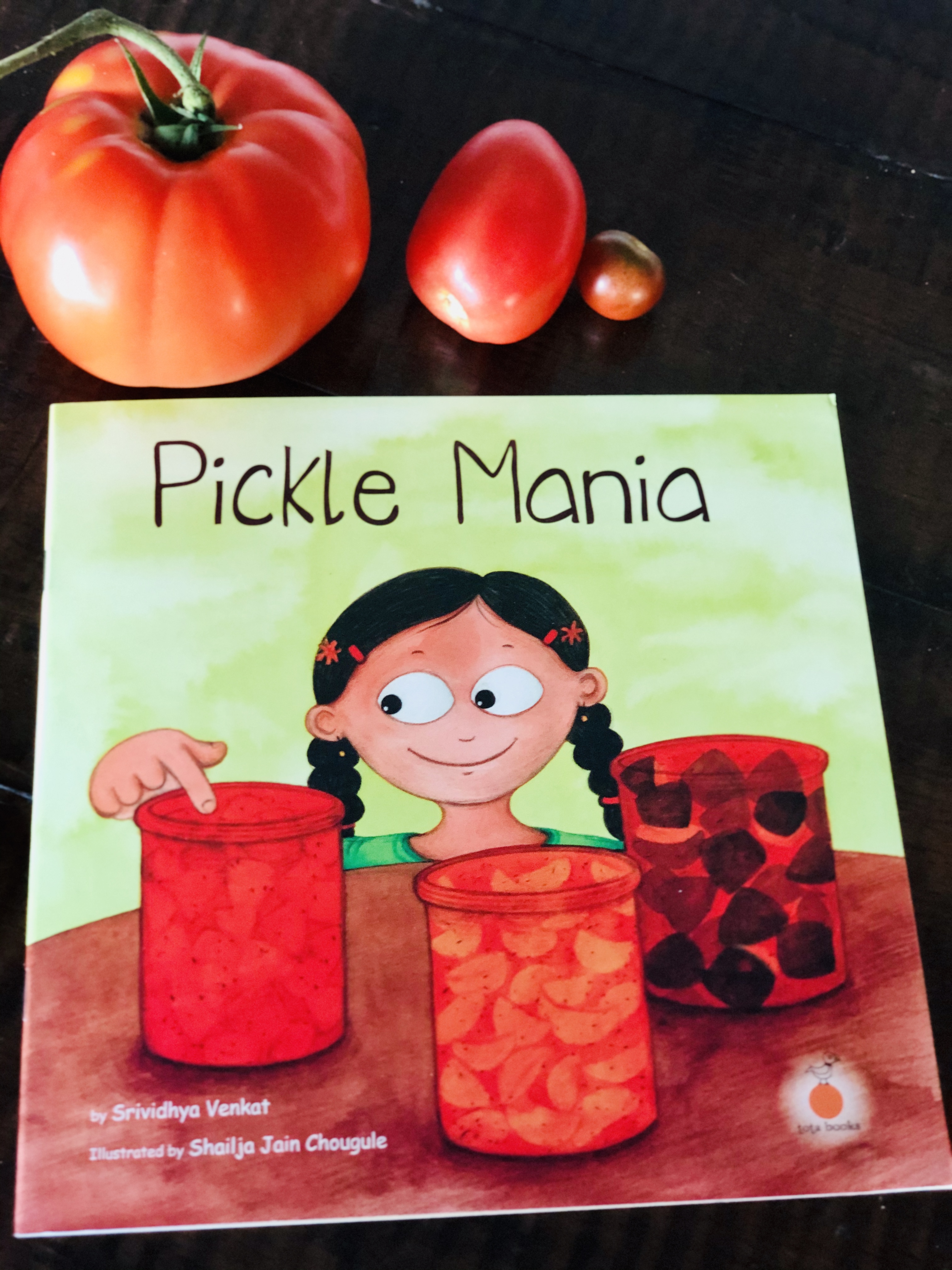 Toka Explorer Book Pick
Pickle Mania

Written By Srividhya Venkat and Illustrated by Shailja Jain Chougule
Nitya wants to be just like her grandfather, thatha, who enjoys eating fiery-hot red pickles. But her plea to taste them is turned down because pickles are "too spicy for children". however, Nitya is not one to give up. When she finally gets her way, she is disappointed to discover that that they are indeed too spicy. What does she do to satisfy her 'Pickle Mania'? a delightfully delicious story of a little girls resolve to have a Pickle of her own.
Subscribe to Toka Explorer
Gift a Box
Toka Explorer Activity
The Flavor Challenge
How does taste work? What is the nose's superpower? Does the color of a food affect our taste of it? We mix new colors and flavors, experiment with taste and record our discoveries!
Subscribe to Toka Explorer
Gift a Box