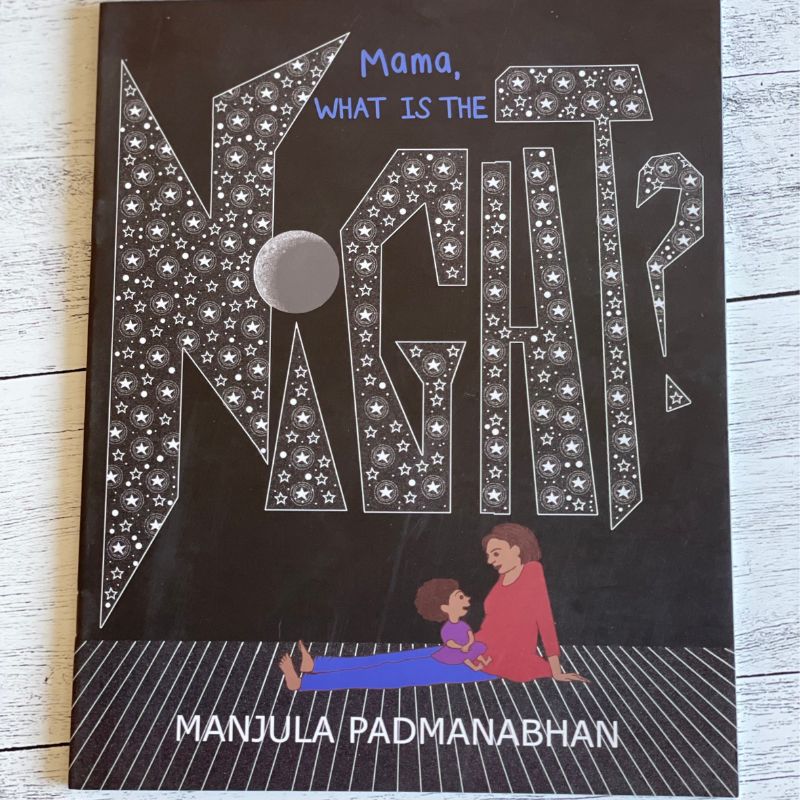 Toka Explorer Book Pick
Mama, What is the Night?
Written and Illustrated by Manjula Padmanabhan
Tell me please: What is The Night?" asks a little girl of the earthworm, the owl, the firefly… Glowing out from the pages, their answers merge into a tapestry of the more mysterious sides of night-time and the curious habits of creatures that come to life in darkness.
Subscribe to Toka Explorer
Gift a Box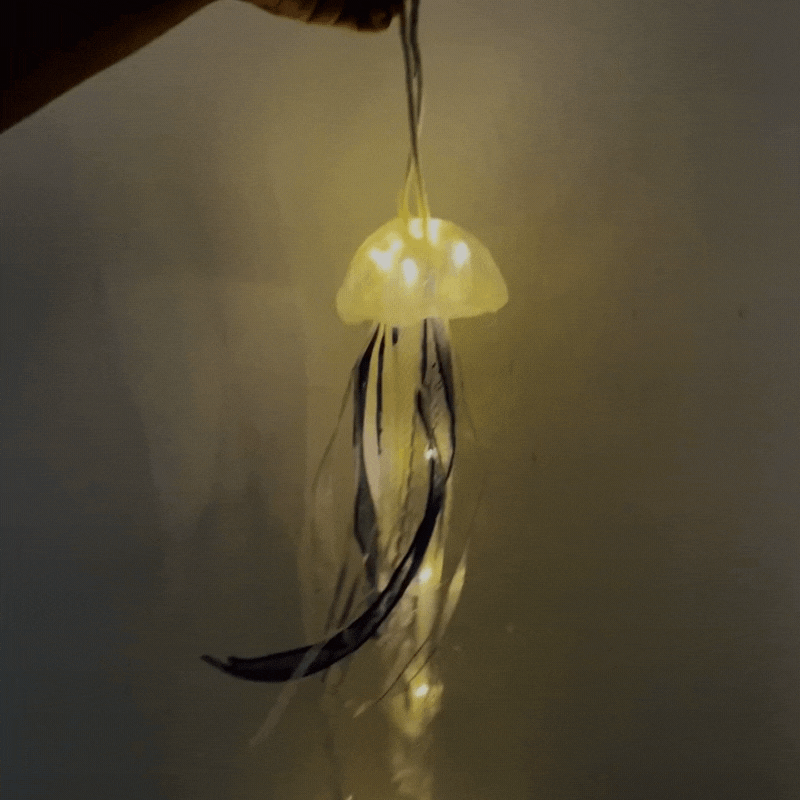 Toka Explorer Activity
Moon Jellyfish Lamp
Inspired by the breathtaking moon jellyfish from the book, we make a sculptural lamp that can light up your room!
Subscribe to Toka Explorer
Gift a Box