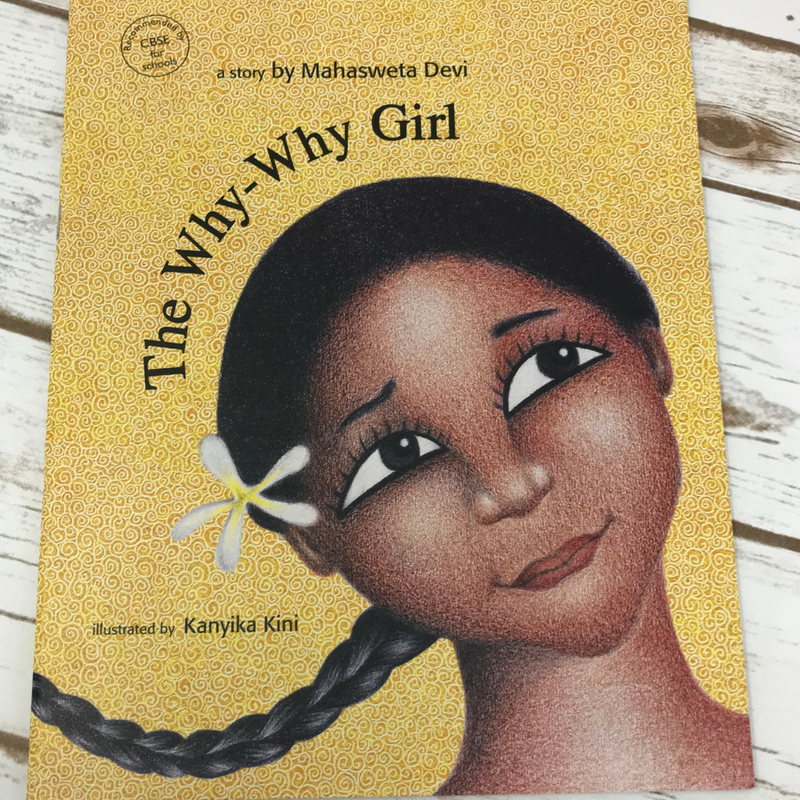 Toka Explorer Book Pick
THE WHY-WHY GIRL
Author: Mahashweta Devi, Illustrator: Kanyika Kini
Moyna is a little girl who lives in a tribal village of Shabars. Even though she works for the babu by tending his goats, she is always full of questions. So much so that the postmaster calls her the Why-Why girl! The book captures the spirit of Moyna and provides a glimpse into the life of the Shabars.
The author is Mahashweta Devi, a political activist and renowned writer and winner of India's highest civilian awards for her work - the Padma Shri and Padma Vibushan.
The illustrations by Kanyika Kini are full of patterns and lively, We especially like Moyna and her big, beautiful eyes!
Subscribe to Toka Explorer
Gift a Box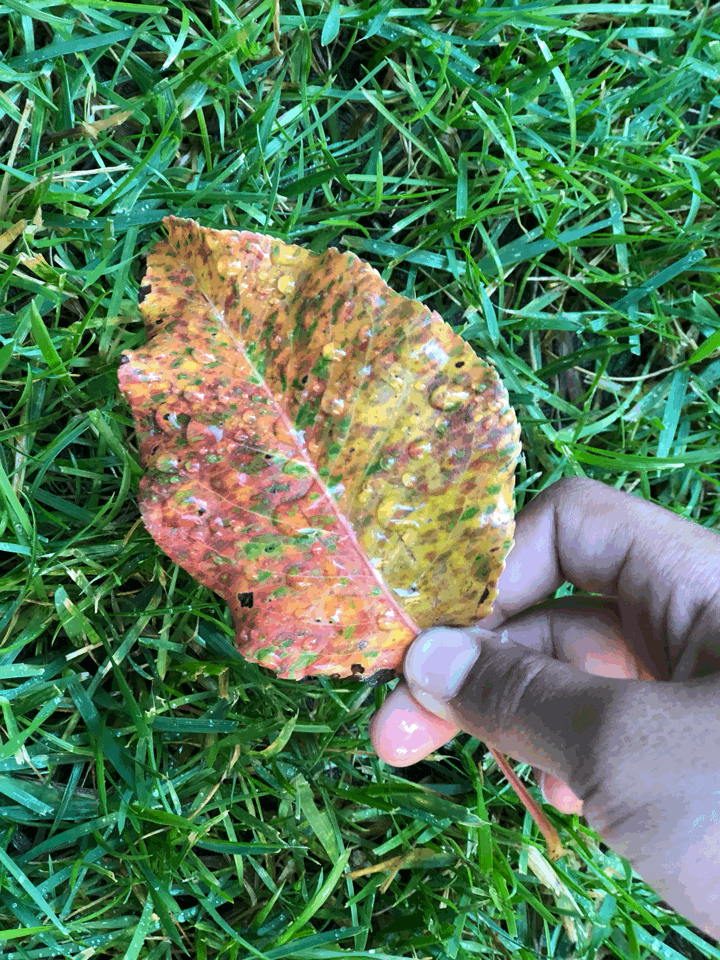 Toka Explorer Activity
FALL LEAF CHROMATOGRAPHY
Fall is when the leaves change color! Have you thought about why they change colors and what makes them change colors? Why are some leaves yellow, some orange and some purple? Have you noticed that leaves come is such a variety of shapes and sizes?
Leaf Chromatography sounds like a big word, but it is really just separating the a mixture of pigments in the leaf into its constituents. We try a leaf chromatography experiment with this month's box! Not only is it science, it is also super cool to watch it happen- even for grown ups!
Subscribe to Toka Explorer
Gift a Box