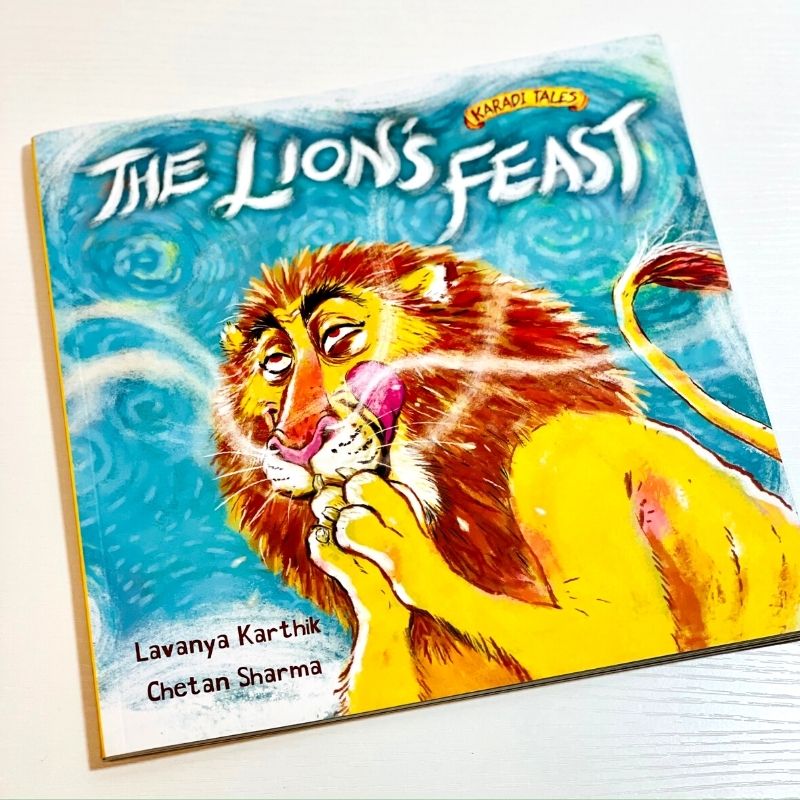 Toka Explorer Book Pick
The Lion's Feast
written by Lavanya Karthik, Illustrated by Chetan Sharma
An old couple, Muthumama and Muthumami are forced to invite a ravenous lion to their home for a meal. What happens when the lion does arrive? Does everything go as planned?
Subscribe to Toka Explorer
Gift a Box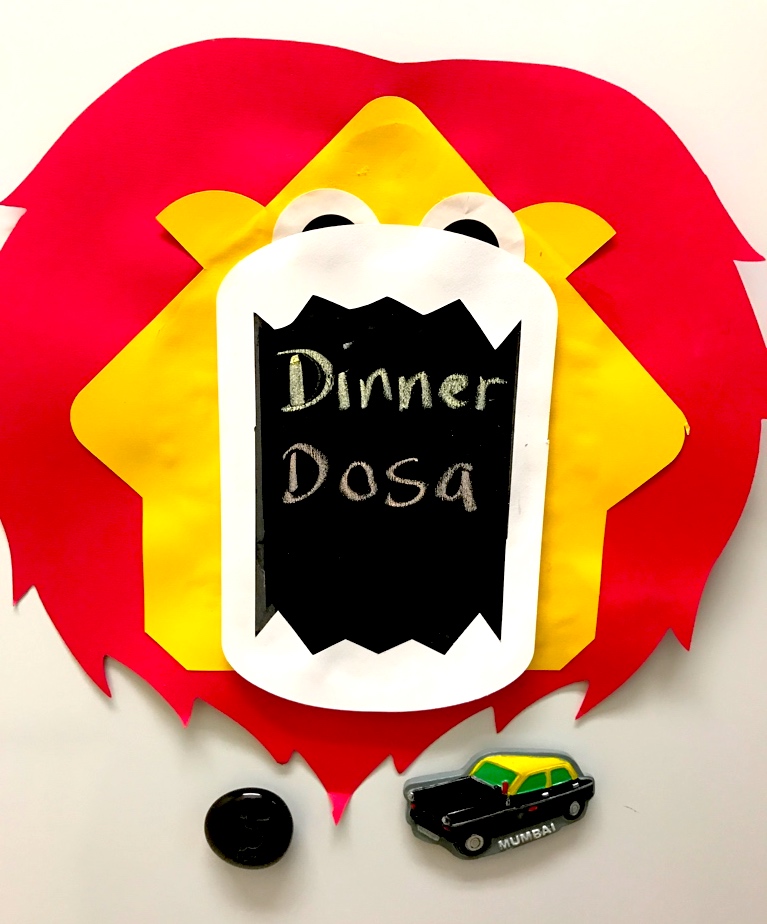 Toka Explorer Activity
"Roaring" Menu
Make your menu board for your refrigerator and learn how to plan a balanced meal using the concept of an Indian Thali.
Subscribe to Toka Explorer
Gift a Box