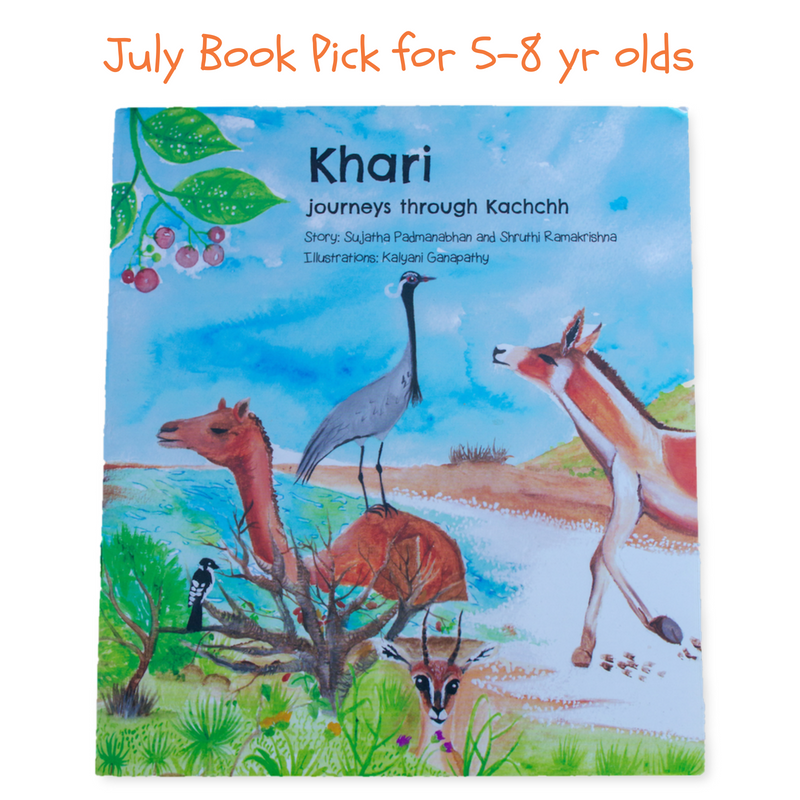 Toka Explorer Book Pick
Khari - Journeys through Kachchh by Sujatha Padmanabhan and Shruthi Ramakrishna, Illustrated by Kalyani Ganapathy
Khari is a little demoiselle crane who is on her first migration to Kachchh. She gets separated from her flock and goes on an adventure meeting many other animals in the Kutchchh. A fabulous way to learn about the biodiversity of this amazing place!
Subscribe to Toka Explorer
Gift a Box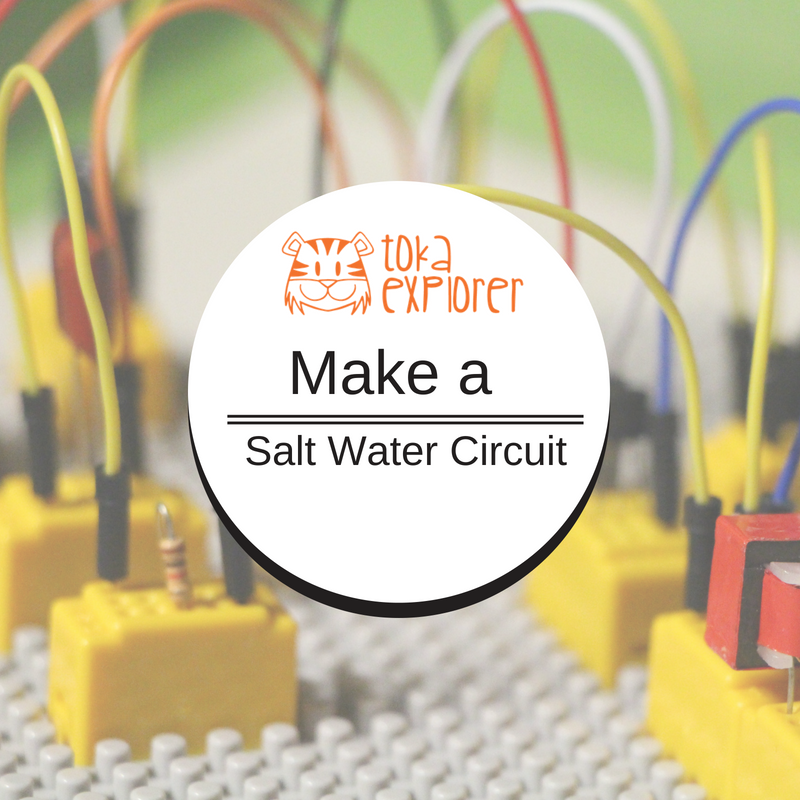 Toka Explorer Activity
MAKE A SALT WATER CIRCUIT
The Great Rann of Kutch is a salt marsh located in the Thar Desert in the Kutch District of Gujarat, India. We explore how salt is made, what is a basic electrical circuit - the basis of automation and robotics. We also explore how we can test if water is salty using this simple circuit and what are good and bad conductors electricity!
Subscribe to Toka Explorer
Gift a Box