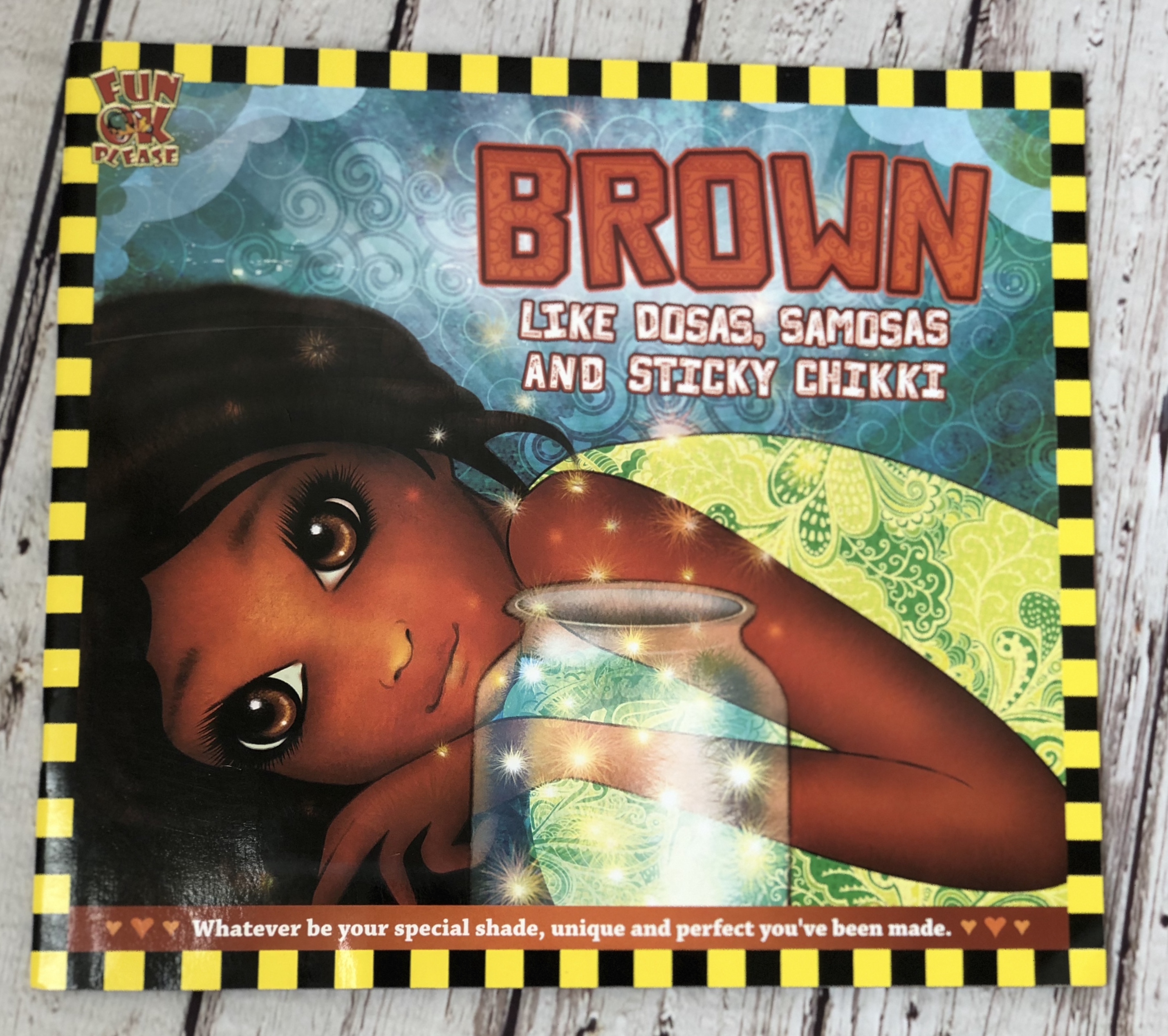 Toka Explorer Book Pick
BROWN LIKE DOSAS, SAMOSAS AND STICKY CHIKKI
Samaira is a little chocolate colored girl who meets a purple colored lady called Anahi. Anahi wants to change Samaira into a shade of white. How Samaira responds to her forms the rest of the book.
Subscribe to Toka Explorer
Gift a Box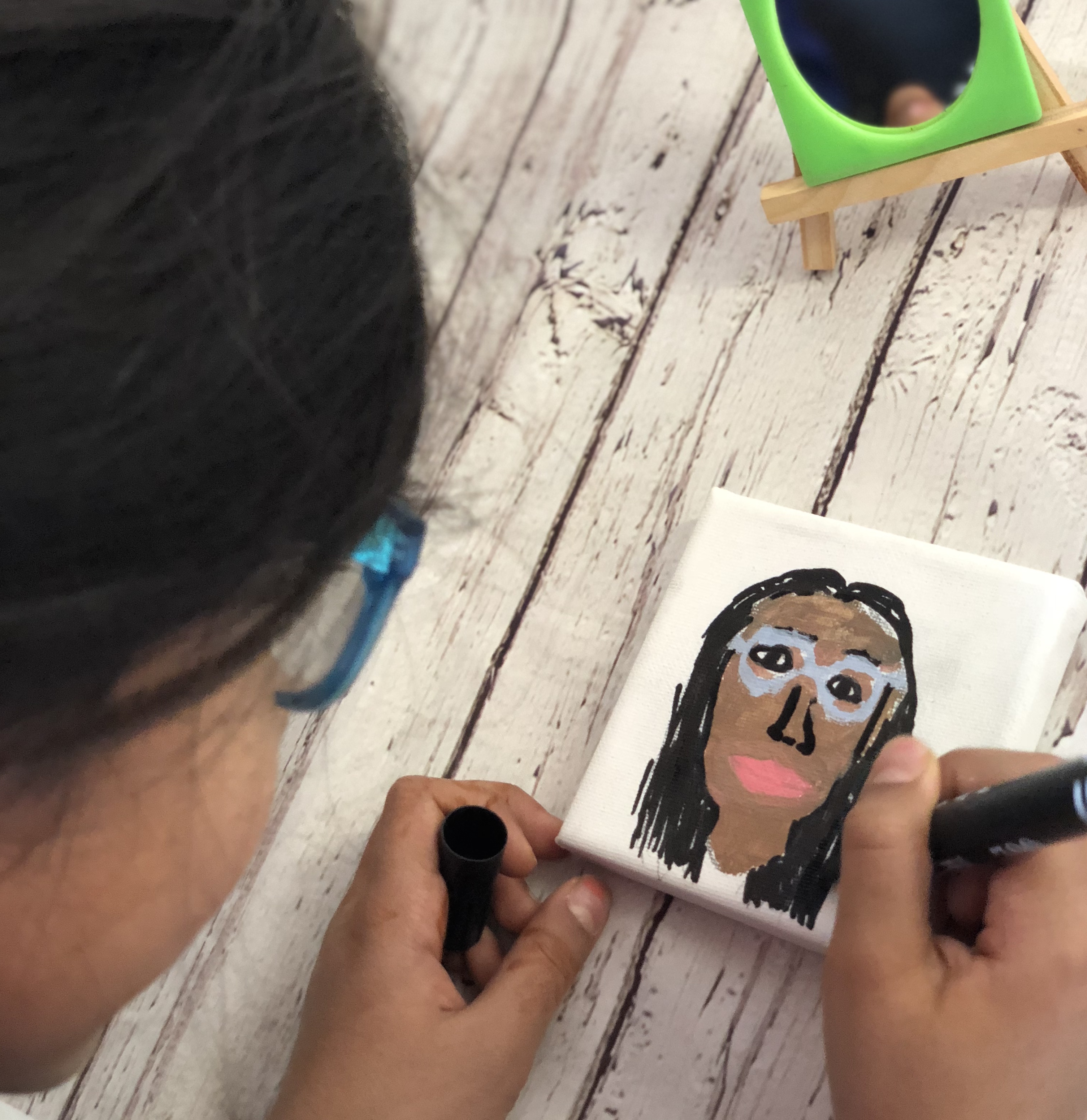 Toka Explorer Activity
SELF-PORTRAIT
We explore that time has hours, minutes and seconds by making our own sand timer and a sundial. The sand timer helps us measure time in seconds, and 60 seconds can add up to make a 1 minute sand timer. The sundial helps us measure time in hours.Each hour the sun casts a shadow on the clock!
Subscribe to Toka Explorer
Gift a Box