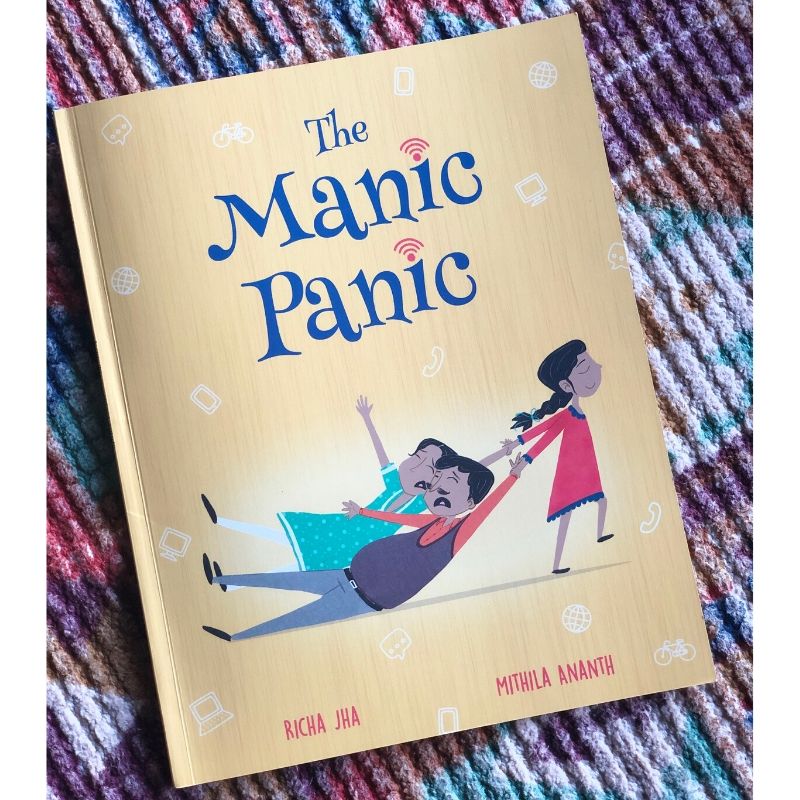 Toka Explorer Book Pick
The Manic Panic
Written By Richa Jha and Illustrated by Mithila Ananth
The internet is out and the grown ups in the house panic! What are they going to do without Wi-Fi. Luckily, the little girl is positively brimming with ideas and plans along with her adventurous Nani who helps her. Can they make a fun family day out of it? Will Mom and Dad agree or whine and protest about the Wi-Fi?
Subscribe to Toka Explorer
Gift a Box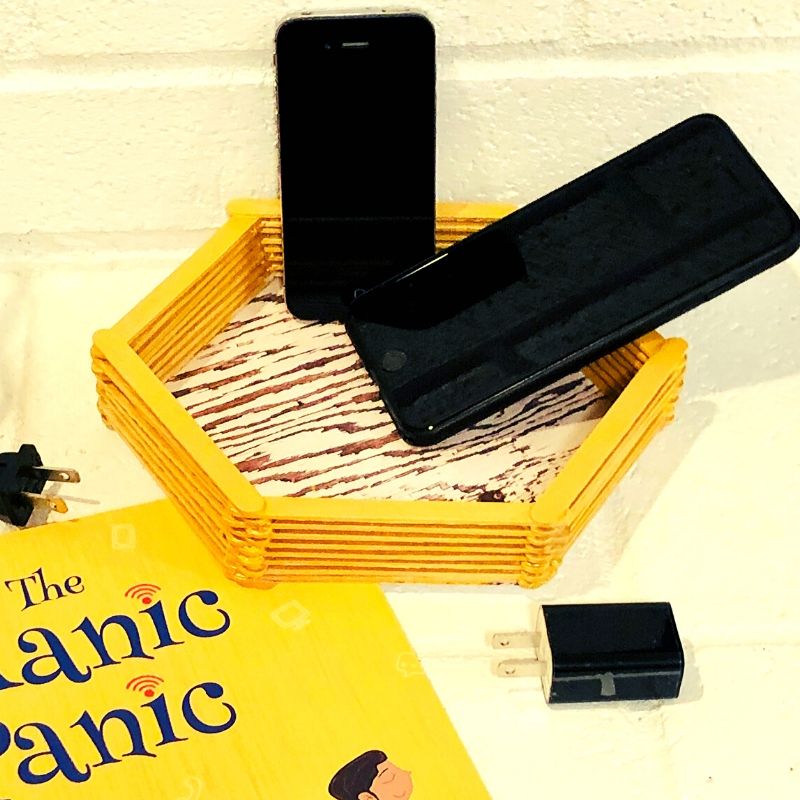 Toka Explorer Activity
Family Unplug Station
Make a creative family unplug station where the devices and screens in the house can find a home during family time! Explore your building skills and 3 dimensional thinking with this activity.
Subscribe to Toka Explorer
Gift a Box