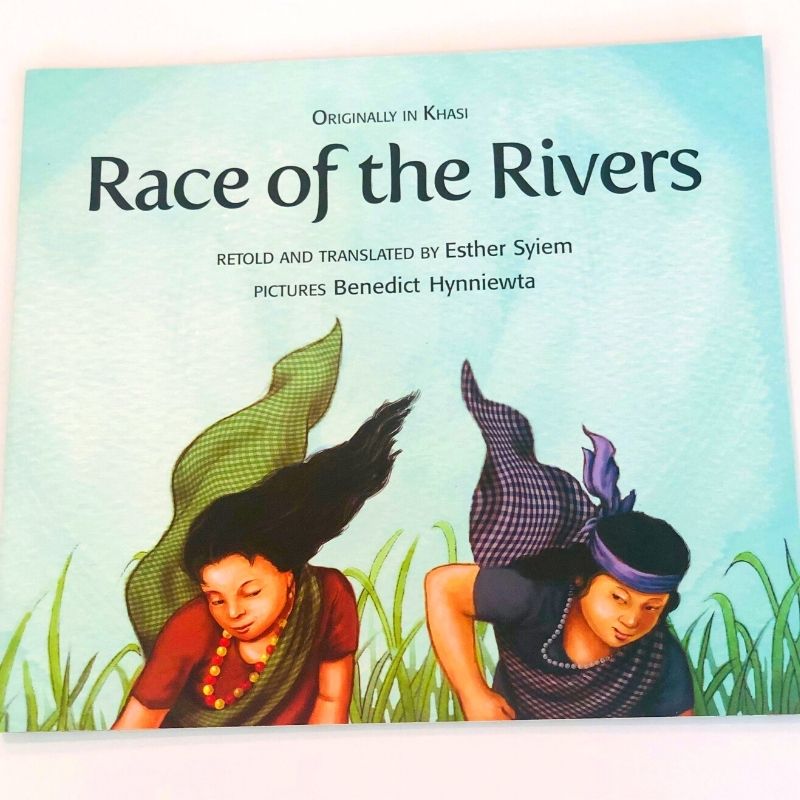 Toka Explorer Book Pick
Race of the Rivers
Written by Esther Syiem and Illustrated by Benedict Hynniewta
From the hills of Meghalaya, adventurous Ka Iew looks down at the sunny plains of Sylhet and challenges her sister Ka Ngot to a race. Who reaches first? A Khasi folktale, with luminous illustrations that evoke the landscape.
Subscribe to Toka Explorer
Gift a Box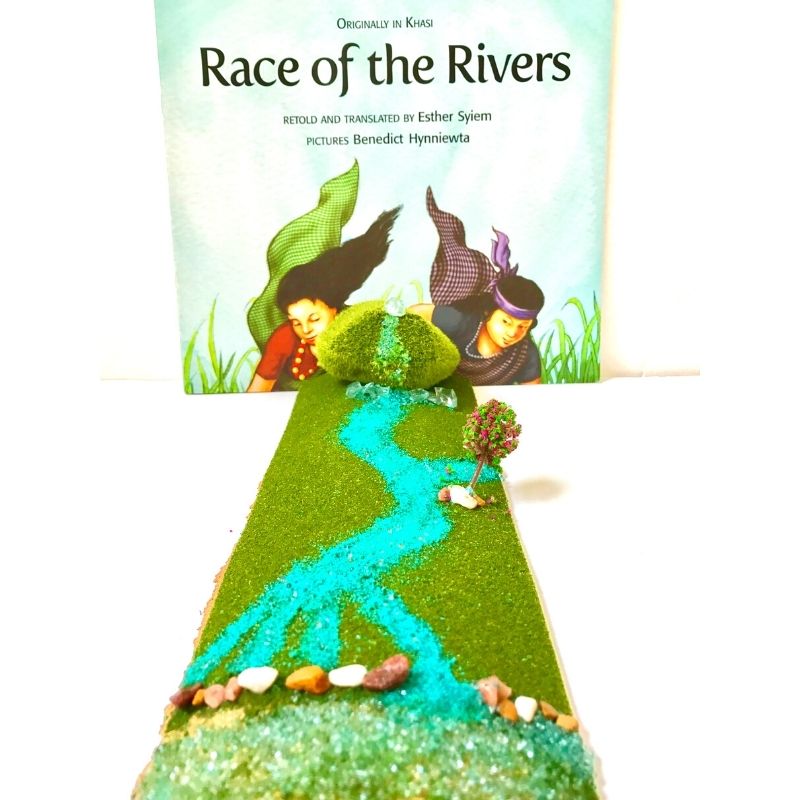 Toka Explorer Activity
River Diorama
We explore a river's journey from the mountains to the ocean with a detailed diorama that will get kids thinking about the landscape around them. We also play a River Memory game about the seven spiritually important rivers of India. Each card of the game has unique Indian art associated with each river!
Subscribe to Toka Explorer
Gift a Box