Chapter Book Pick for November: American as Paneer Pie by Supriya Kelkar
posted by Toka Box Editorial Team , November 24, 2020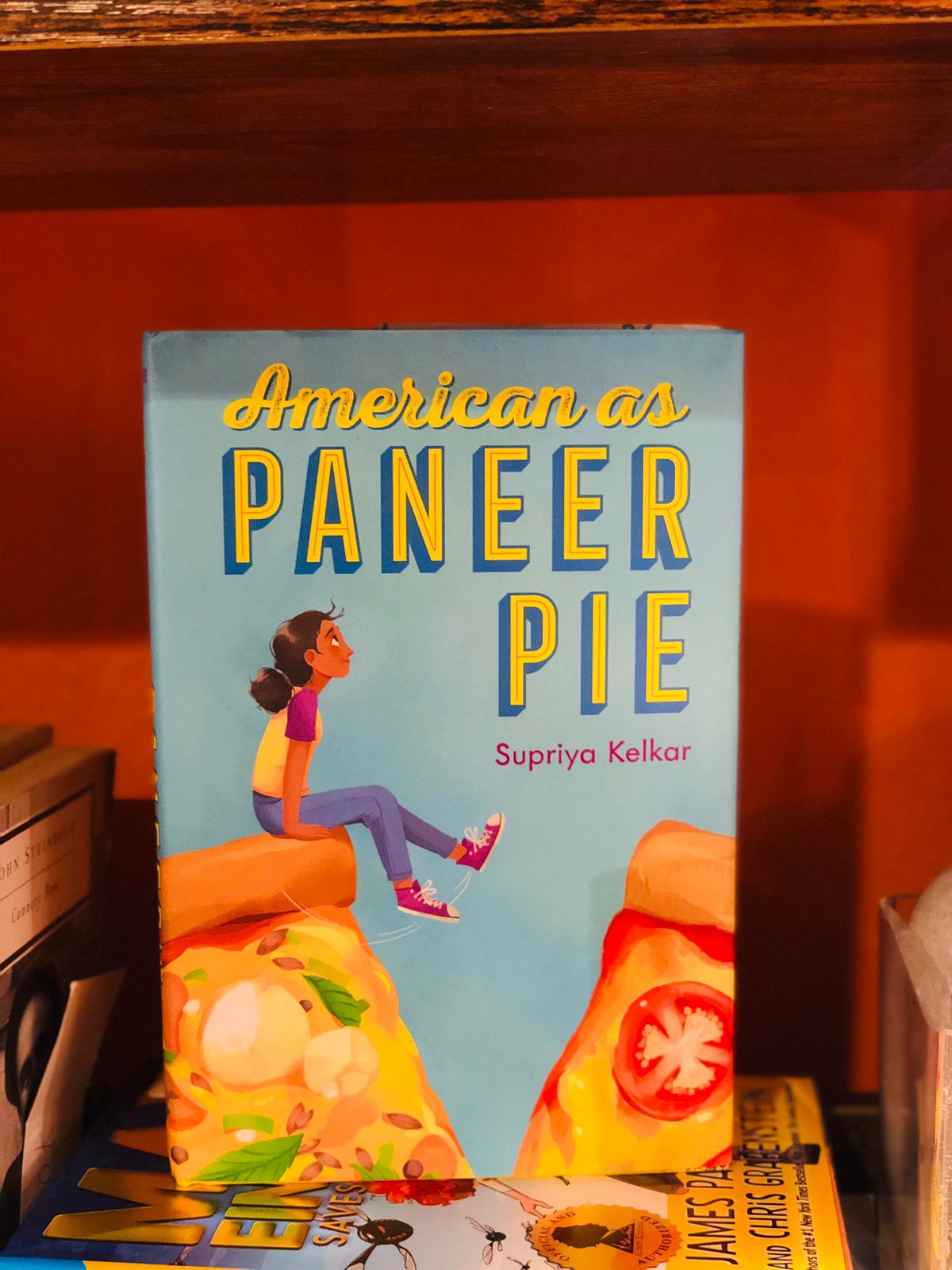 Written by Supriya Kelkar, this brave and beautiful book is for middle schoolers. It is about a girl named Lekha who has an unexpected year in school when she befriends a girl named Ambika.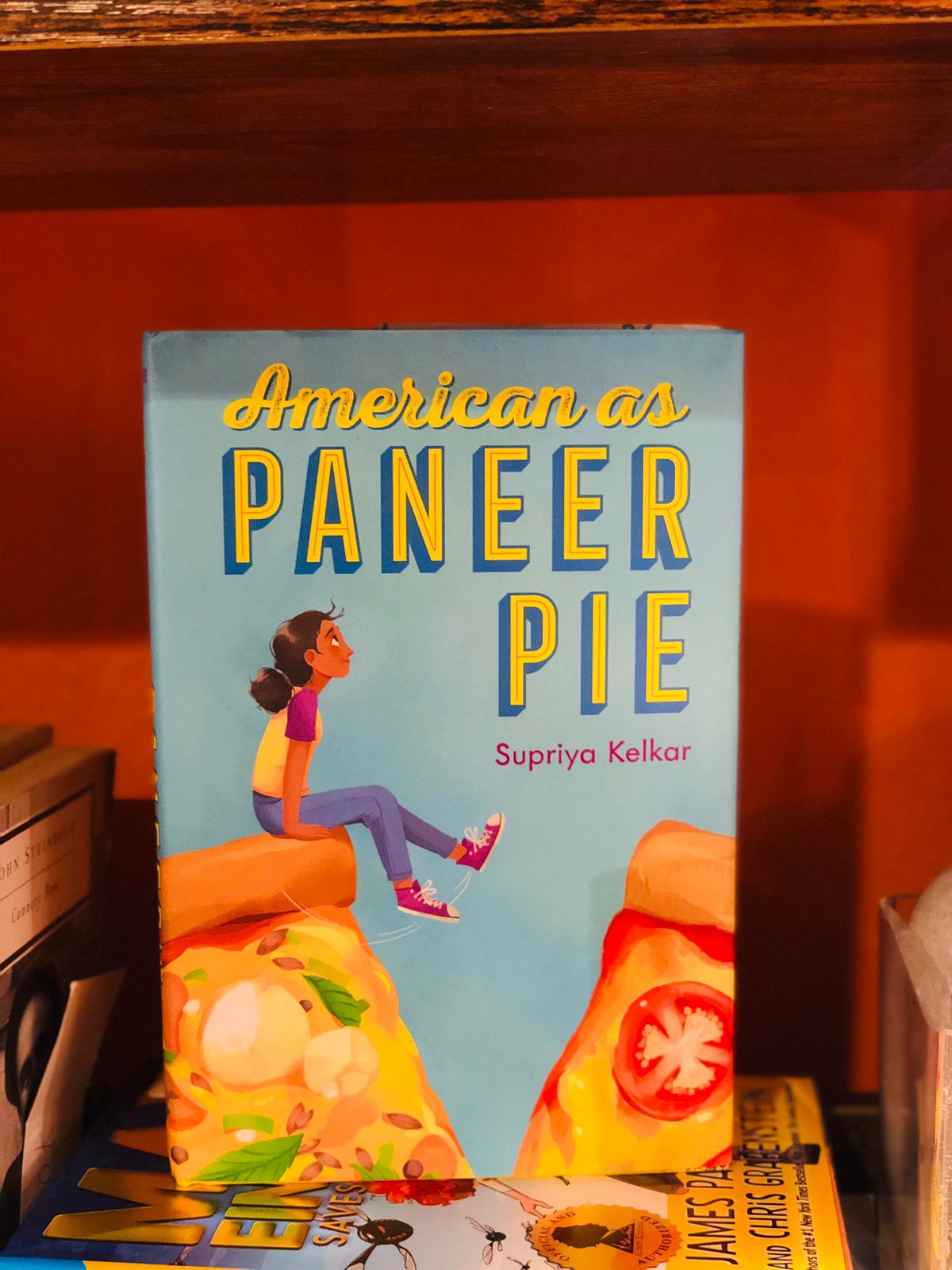 A powerful and captivating novel, Supriya Kelkar's American as Paneer Pie is is about an Indian-American girl named Lekha who lives in Oakridge, Michigan.

A lover of Bollywood and Indian food, Lekha has been happy living in her own world and ignores jibes from other kids about her - who she is and where she comes from. Lekha has a brown birthmark shaped like a bindi on her forehead, prompting a boy in school named Liam to call her 'Dot.' From people not getting her name right, to making fun of the food she eats and how she dresses, Lekha tries to keep to herself. She makes it to the super-competitive swim team, much to Liam's chagrin, and his bullying increases. Lekha is okay with dealing with these jibes, until a girl named Avantika moves to town and challenges the status quo in a major way, standing up to bullies. Interestingly, the novel is set against the backdrop of a divisive statewide election and adds so much context to the story.

A book for the 8-12 age group, American as Paneer Pie by Supriya Kelkaris a powerful, engrossing, and wonderful read. It is an important one and children will love reading it and seeing themselves in it. We were delighted to see that so many first-generation Indian Americans when reviewing or talking about the book, really related to the story. The book mirrors the experiences and journeys of so many children like Lekha and Avantika, who love and call this country their home.

We highly recommend this one and think it makes for the perfect chapter book-pick this month! Do check it out!